Darkness
The Anxious Demon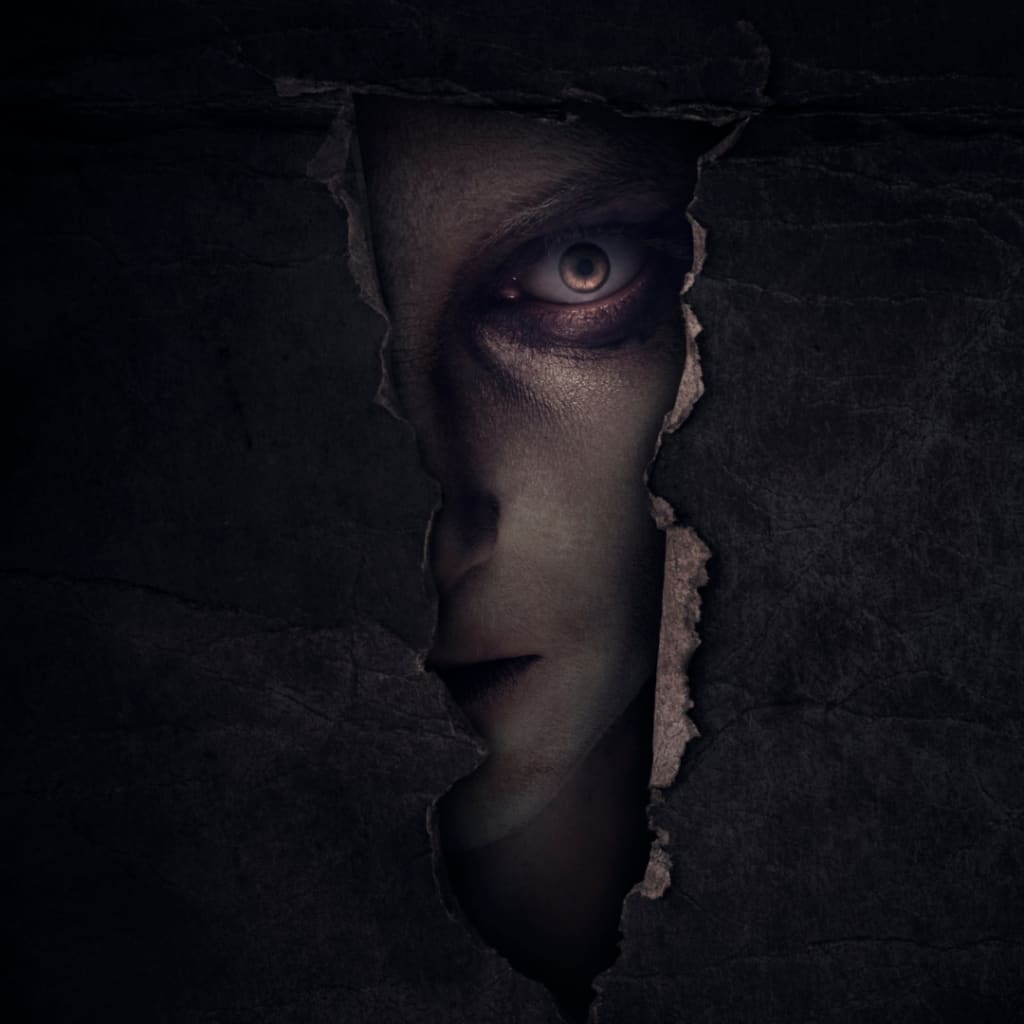 Darkness.
The anxious demon crept in.
Uninvited, to live under my skin.
No battle plan has ever ended the demon's hunt
Every design and counsel met with bold affront.
Armament, dose, control, distract, meditate,
Yet, nothing has cast out the demon so great.
I sense it roiling the pace of my heart,
It strains to tear my ragged breath apart.
To a tired body, stillness will not come.
The race within my mind cannot be won.
During the solitary night it eats into the day,
Where is rest found in the midst of the fray?
And from the lonely day it steals the night,
Where do you shelter from the internal fight?
It will not leave and my soul cannot afford to lose,
So I get up, rise, fight, the battle I did not choose.