Darkness Could Not Comprehend Your Light
The One who remained.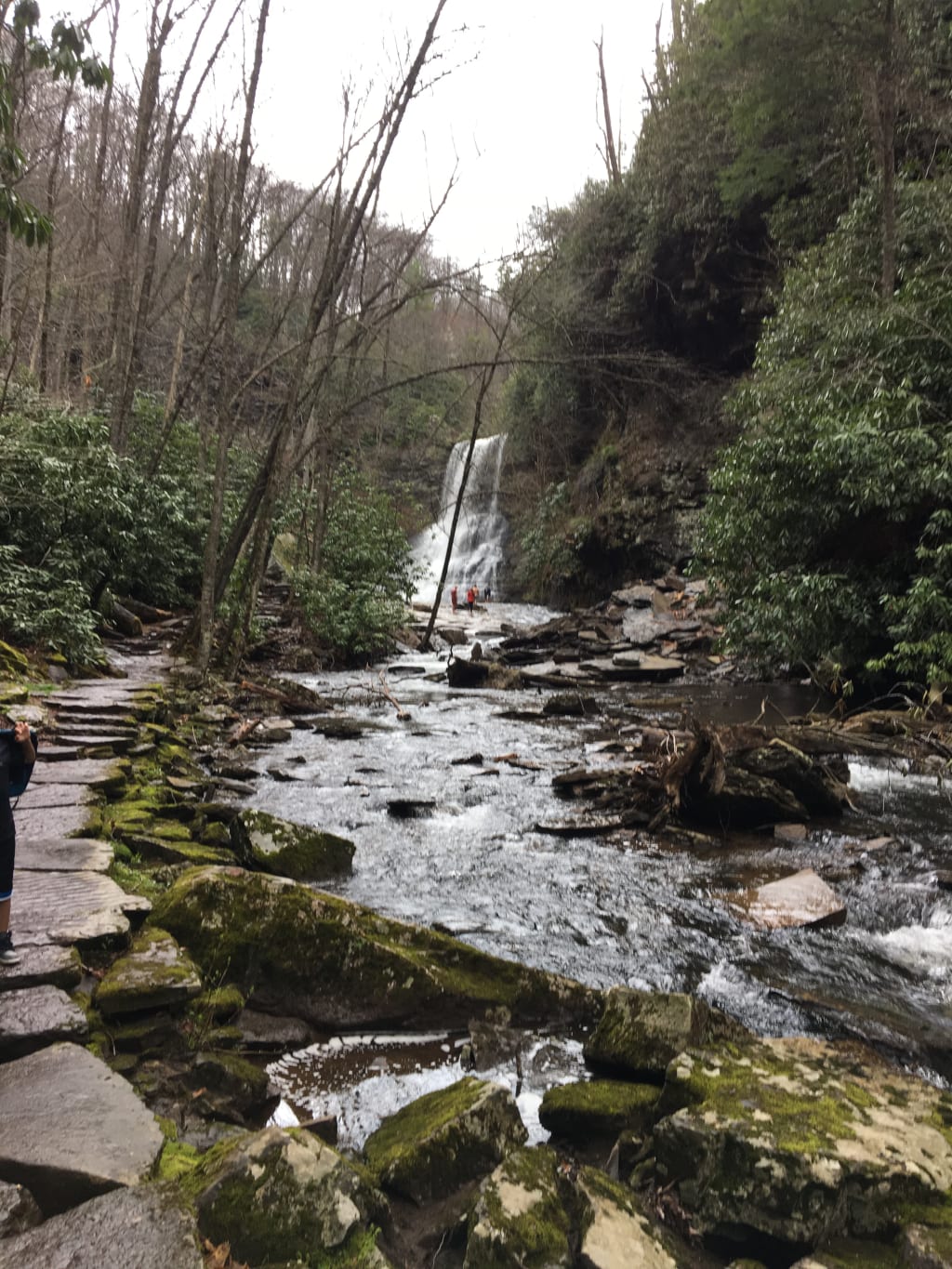 An ever glowing stream of grace and mercy
When others left me You remained
Even when I fell short You forgave me
Your love is unconditional
Even when darkness tried to hide Your light
You shine in my heart always
To be in Your presence is a joy and wonder
I'm captivated by how all encompassing Your love for me has been exhibited
Even on days You don't speak and I so desperately seek Your voice I know You are
there so I wait not always patiently
For the sound that You are near
The harsh issues of life attempt to divide us
Others want to convince me You don't care
Even the deep horrid of night situations
cannot break our bond
The darkness fails to comprehend our connection and the power of Your love
You are the One who remains when all others turn their back
Even when the clouds of life are blocking the way You are there
I want You to be able to count on me as I totally depend on You
An ever flowing fountain is your love

Cheryl E Preston
Cheryl is a poet, freelance writer, published author and former Newspaper columnist. She has degrees in Psycology and Biblical studies. She enjoys sharing natural cures, and Nostalgia related info. Tips are greatly appreciated.
See all posts by Cheryl E Preston →