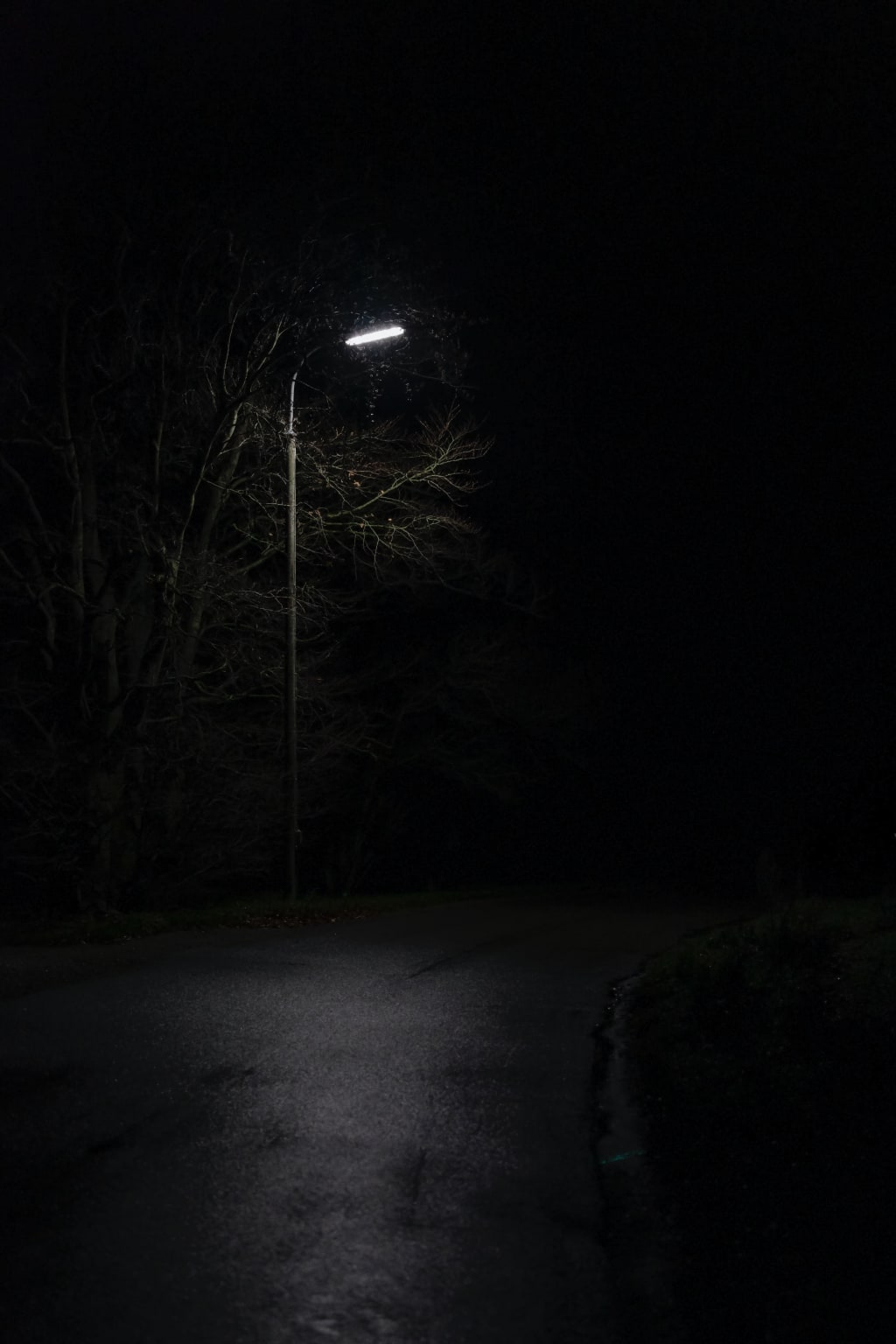 Photo by Lasse Moller on Unsplash
Darkness is under your bed at night
Darkness consumes you when no one is in sight
Darkness breathes down your spine
Waiting for you to lose every piece of your mind
Do you feel it yet?
It's a game of Russian roulette
Dangerous, unpredictable, and fearful
Do you get it yet?
Darkness is skillful
It plots and schemes against you when you're low
All the way until you're crippled, stiff, and unable to move
It's a wreaking, screaming, nightmare
Something not quite fair
But awfully crude
Do you finally get it yet?
The darkness is you
But you still don't have a clue
Reader insights
Be the first to share your insights about this piece.
Add your insights