Dark Mind
How do you see things?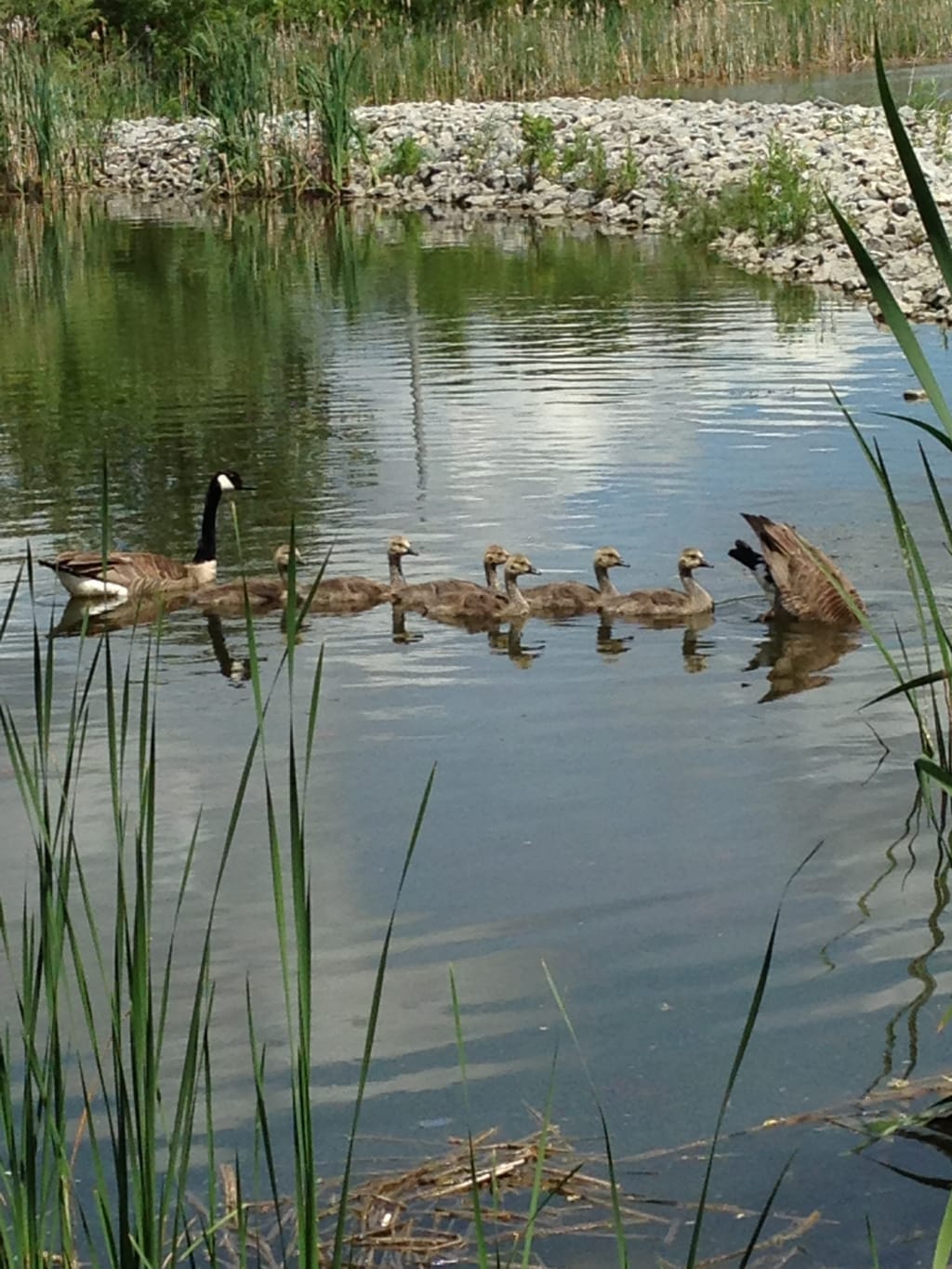 "Rough street.
Breathless wind.
Me, the girl with wretched, dark eyes.
I stand, wonder-less, on the sidewalk for hours.
I watch cars with little to no colour slip past me.
My hair moves to the wave of the wind and captures tiny droplets of waste from the clouds.
The sour and chilly air enters through the small openings of my clothing.
I watch the people on the streets.
The stubborn weather matches everyone's mood.
I look up at the sky.
Angry clouds touch the tall and disturbed looking buildings.
There is a terrible pounding in my heart; the sadness is too great.
I close my eyes, the tears continue to ooze out like small pebbles of painful diamonds.
A tourist mumbles something to me as they briefly stop and then continues walking past me…"
The tourist stopped by the girl with "wretched" dark eyes.
The tourist smiled and sincerely said "What a beautiful day to be out." and then the tourist continued walking down the street, and enjoyed every moment of the city's unique sights.
sad poetry
About the author
She is Canadian, young and dramatic.
Em's work is inspired by her life.
She writes whatever comes to mind.
Find her on Instagram @em.em.hehe
Reader insights
Be the first to share your insights about this piece.
Add your insights