Daddy Muggins
Apostles of Pan know what he feels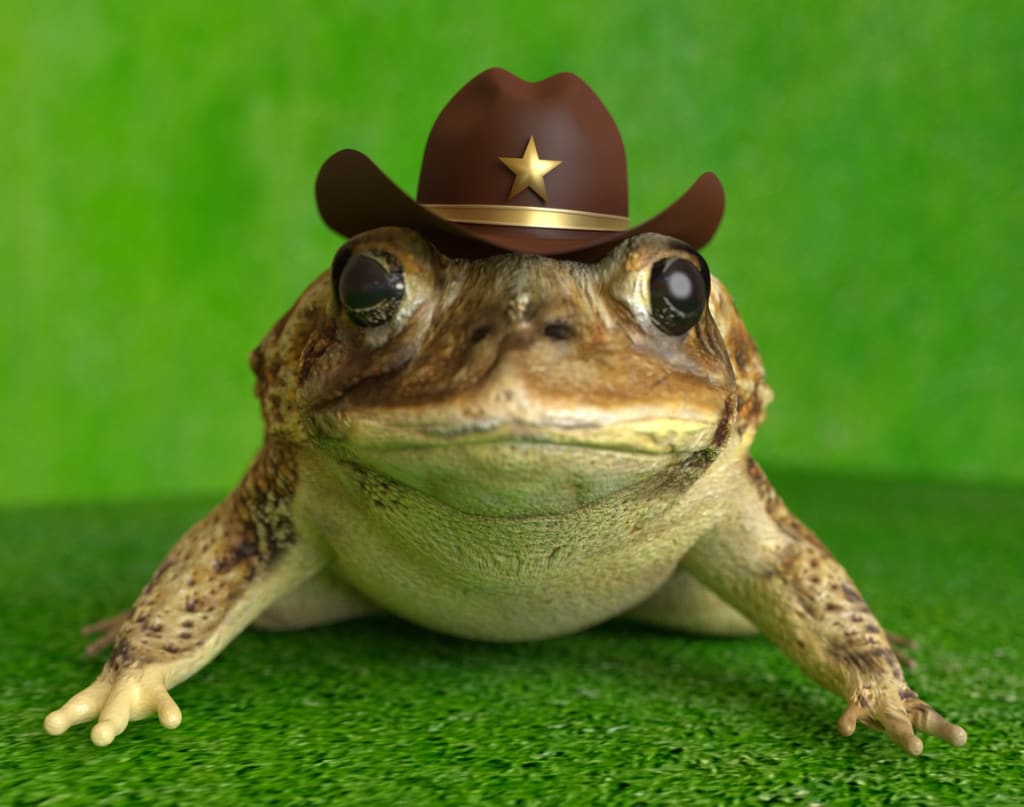 Credit: Coffeatus (via istockphoto standard license)
Daddy Muggins thirstily seeks a tavern,
Frog-wise smile stretching 'cross his waist,
Promise of Sunday stealthily burns—
Will there be dancing to suit his taste?
Daddy Muggins accosts a barmaid,
Frolicsome weight she makes on his lap,
Thirsting for Sunday brew shall attest,
A sin's a sin and he sets no trap.
Daddy Muggins wets his scorching lips,
This aqua vitae lightens his load,
Barmaid pivots on Delilah hips,
"Buy me a drink?" (She thinks, what a toad!)
Daddy Muggins gulps down in meaty maw,
Black hounds of shame beleaguer his heels,
Will confession cure a case of yaws?
Apostles of Pan know what he feels.
Daddy Muggins saunters out the tavern,
Goat-wise secrets embolden his looks,
On a Sunday he could never burn,
But weekday devils will bait their hooks.
Reader insights
Be the first to share your insights about this piece.
Add your insights