Cyanide Love
A poem about toxic love.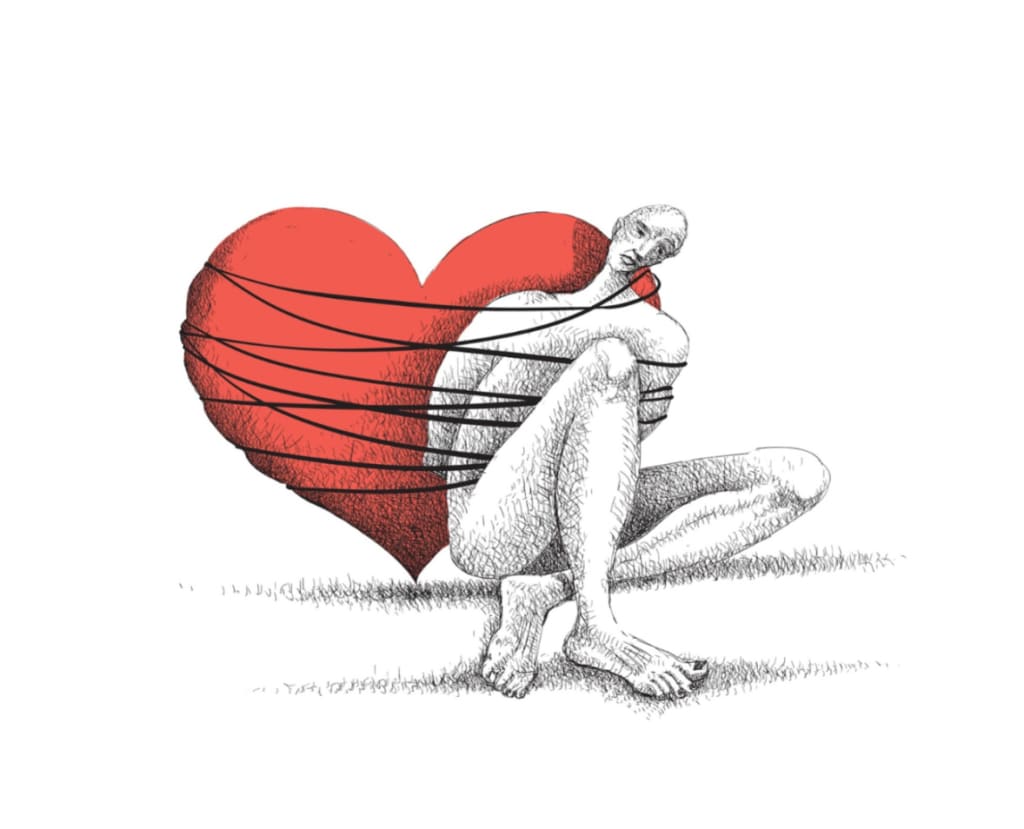 Lover—I fear I have no love left for you.
Our love has mutated into a toxic liaison
that my soul aches to break free.
The distance between us—a suffocating freedom–
has borne insecurity into our lives
that twists meanings and poisons trust
like the cunning serpent in the Garden of Eden.
You play the role of the gentle tyrant,
by holding me hostage with promises that
appeal only to the false truths about myself
I somehow cannot release.
Now I'm a bitch and a fake,
making equivocal promises
that come from my head and not my heart.
Lover, is the end of this demoralizing love affair only incipient to me?
When will you wake and see,
our love as the hideous curse it has come to be.