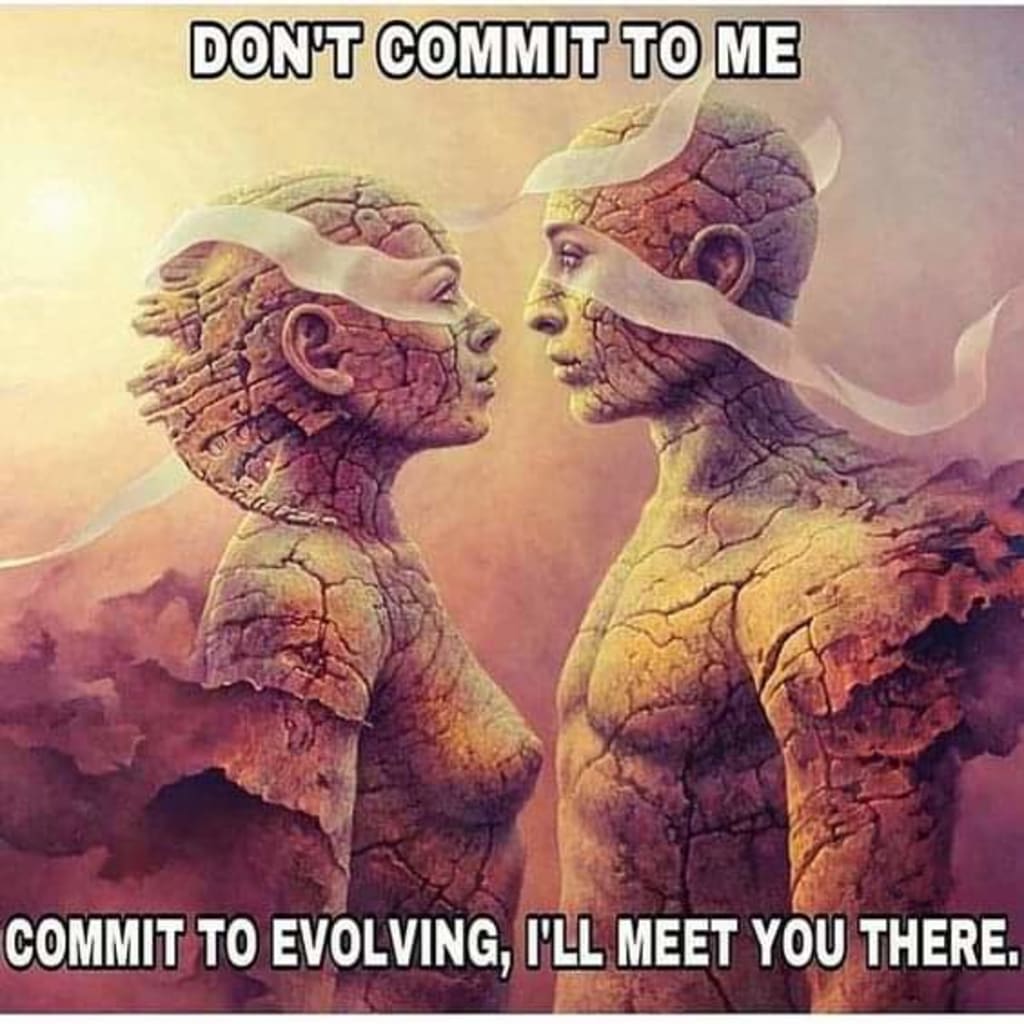 You ever see a man for all the things you wish him to be?
like you put his anatomic and spiritual cues in a pot and cooked him up.
like you spoke his thoughts into the universe and they came back with a body.
But the body be fashioned from clay not set... just yet...
incase there is something you might change.
My ancestors talking now child.
They say, "no assistance from you was needed, we know better than you do"
well i'll be damned. They sure do.
I was asked once why i was single if i could mix up a hoodoo brew and get me a you..
simple,
"i dont cast on a mans will"
"you take a thing and the universe makes sure you can never put it down again"
Best be careful what you wishing for.
Better know the path you were given for.
Least you be lost.
being lost aint no small thing when its your will
so you best be still.
speaking your ideals into the universe and returning them to clay.
with all your knowledge... you best just pray.
About the Creator
writer, performer, poet, spoken word artist, painter, cook... Kinda all around artistic type.
For my entire life all Ive wanted to do is write and now i have a platform where i can indulge. Thanks vocal.
Reader insights
Be the first to share your insights about this piece.
Add your insights