Coquito
The Warmth of Navidad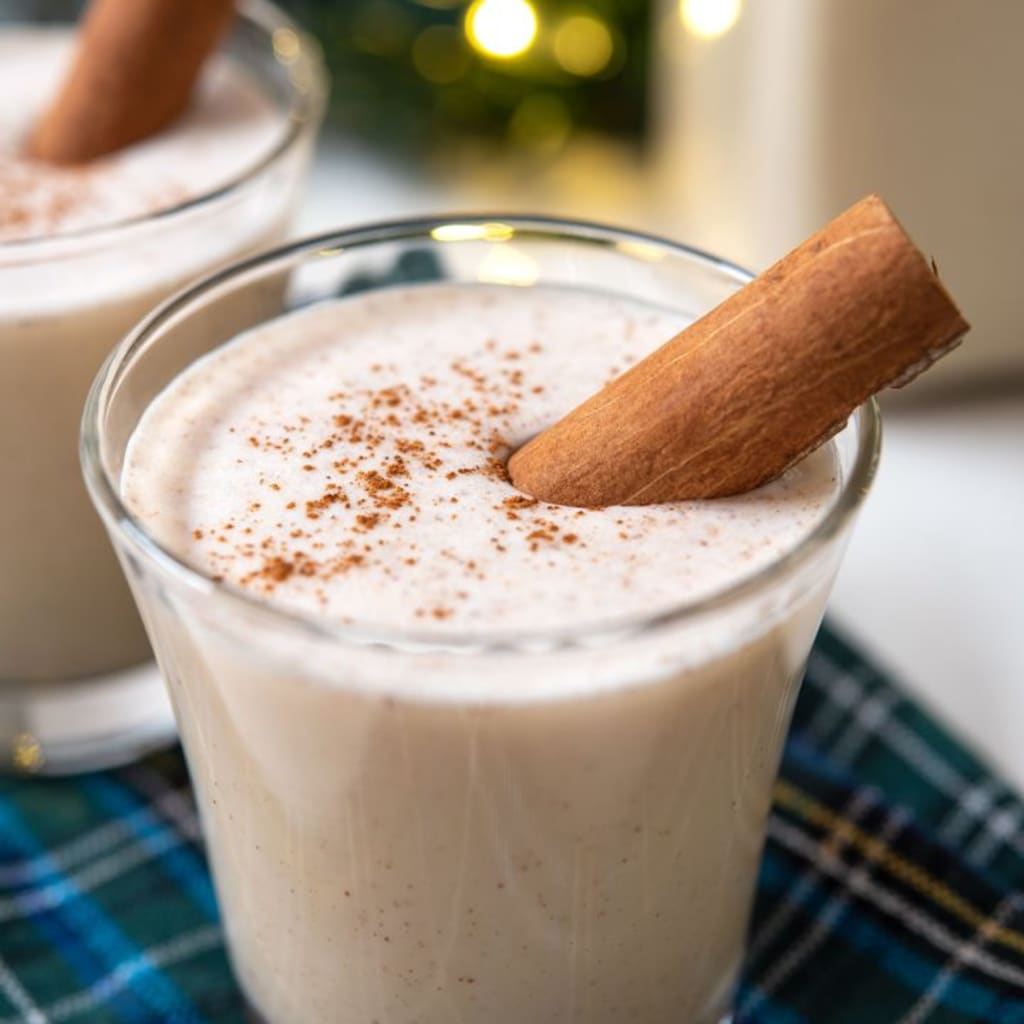 Rain could be pouring outside
It could be radiantly sunny and boiling hot
She still concocts a drink so warm and smooth
That reminds you of the tropics
But also tastes like tres leches cake
As you sip,
you immediately feel a comfort envelop you
as you taste the subtle notes of cinnamon and maybe nutmeg that top the froth
and the sweetness of coconut and condensed milk
It's like Christmas,
but it's also like summer sun and sand
It's milder than what you're used to,
but that's what makes it so smooth
Better by far than whiskey,
or a finely-aged wine.
You could hang all of that up
once you've tasted something so rich
so warm
so much more of an "I love you"
as
Coquito
About the Creator
Poet and classical literature aficionado. Lover of the arts. Creator of short stories, poems, and articles. Hostess of The SchellingtonGrin Podcast.
Reader insights
Be the first to share your insights about this piece.
Add your insights