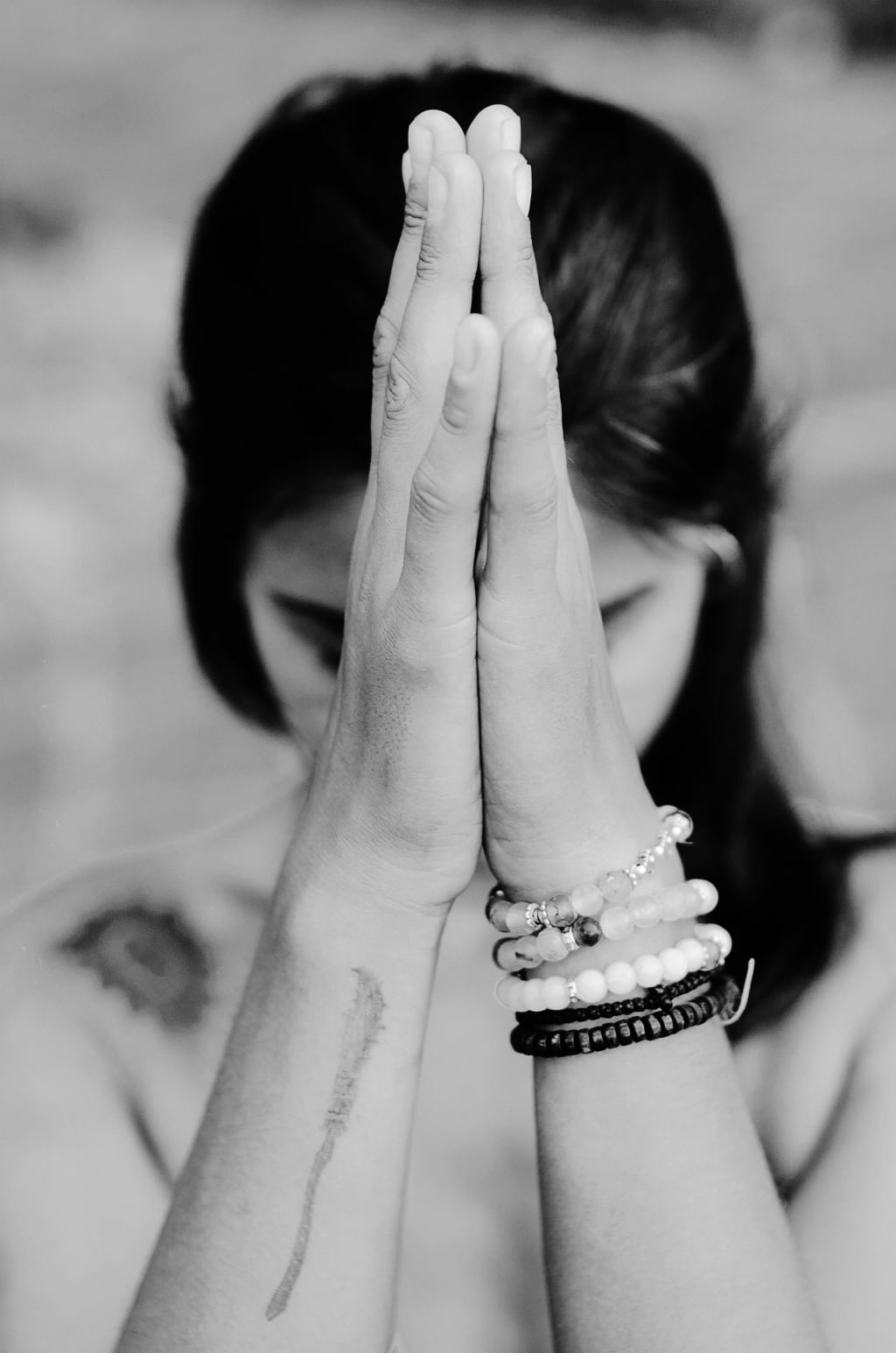 Photo by Kirill Palii on Unsplash
You took a walk,
and you came to my bathroom.
A long distance from up there,
but you are also everywhere somehow.
I sensed your presence
while I was brushing my teeth;
I was fully coordinated
with what I was doing.
Being wholly present
for that simple daily action,
demolished the barriers between us,
bringing satisfaction.
No enemies in mind,
no dragons in the mirror;
I love Anthi and all the others; 
no one is superior or inferior.
All these are just states of mind,
and they can't be handled using its own tools;
I go outside, beyond it,
to face it with yours, cosmic Nous.
Love is not exactly just a feeling,
you know;
It's a state of being,
and it needs wisdom from beyond.
Anthi Psomiadou — CC BY-NC-ND 4.0 International : Credit must be given to the creator/ Only noncommercial uses of the work are permitted/ No derivatives