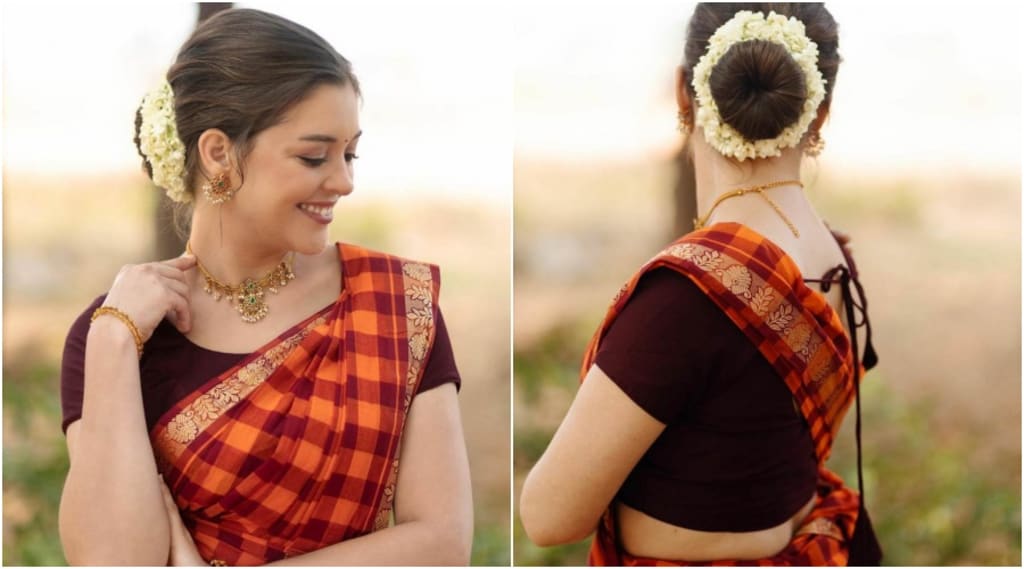 Actress Andreana has acted in small roles in many movies and she has played the heroine in the movie Melnattu Marumagal. As she is a non-Indian by birth, she is waiting for opportunities in many leading companies.
Currently, the new season of Cooku with Komali is being held on Vijay TV, in which Andreana is participating as a contestant. Now he has become a very popular person among the fans, now if you go to his install page, likes and comments are piling up. Moreover, the photo of her wearing a kandangi saree is now going viral.
Andy Photos and Videos :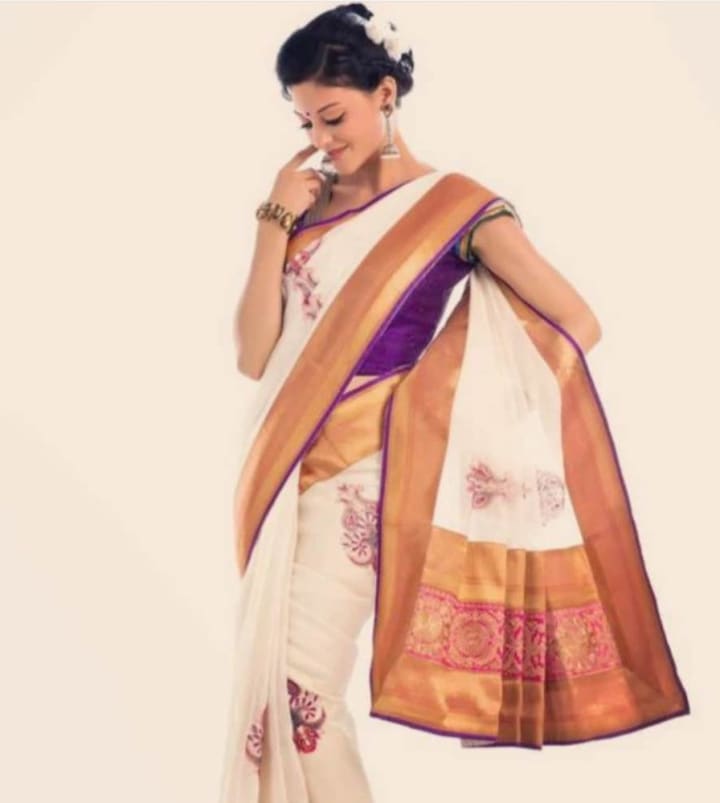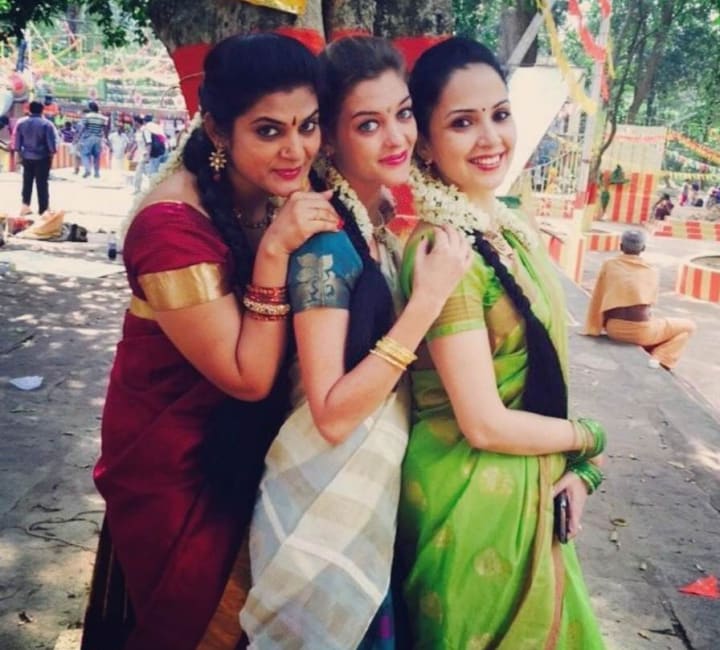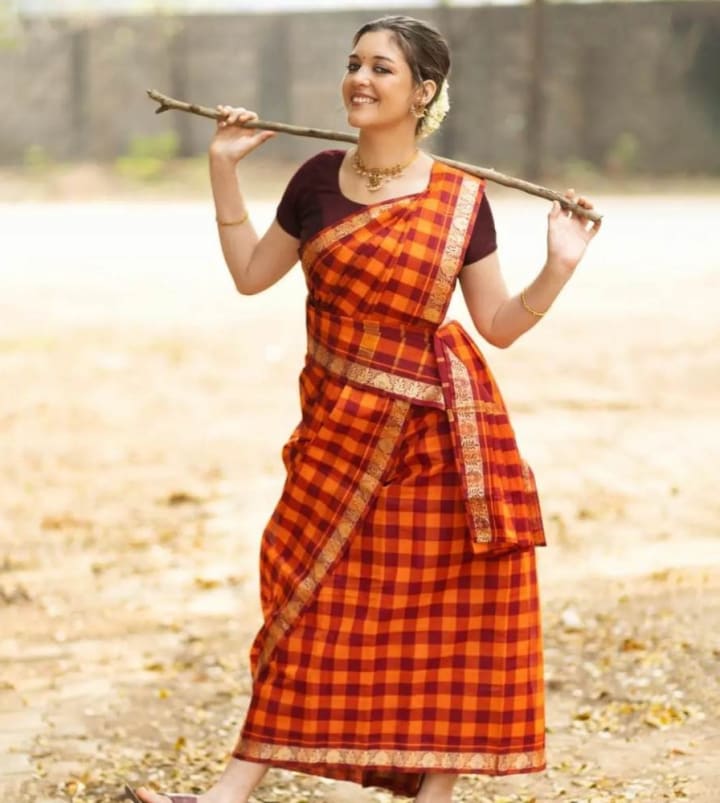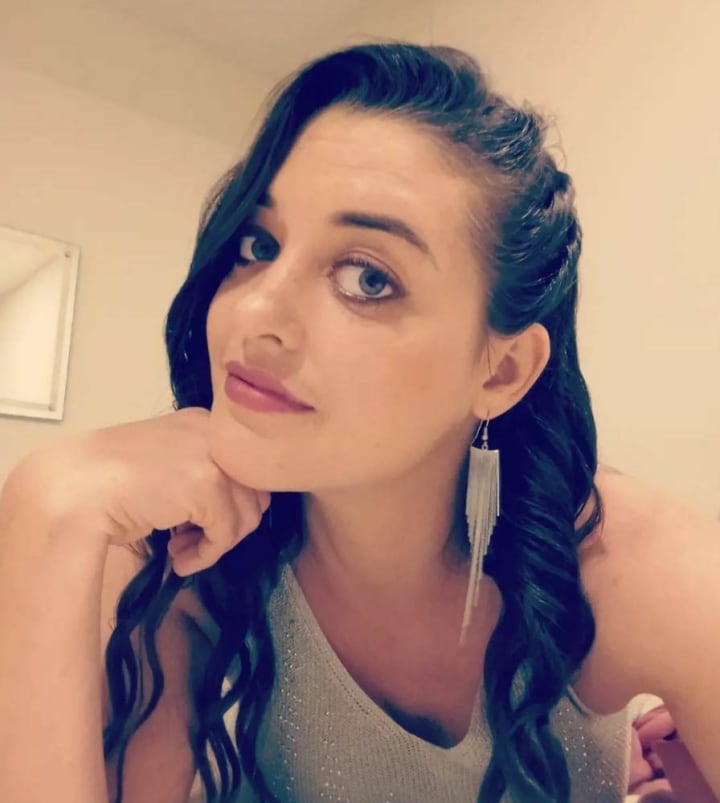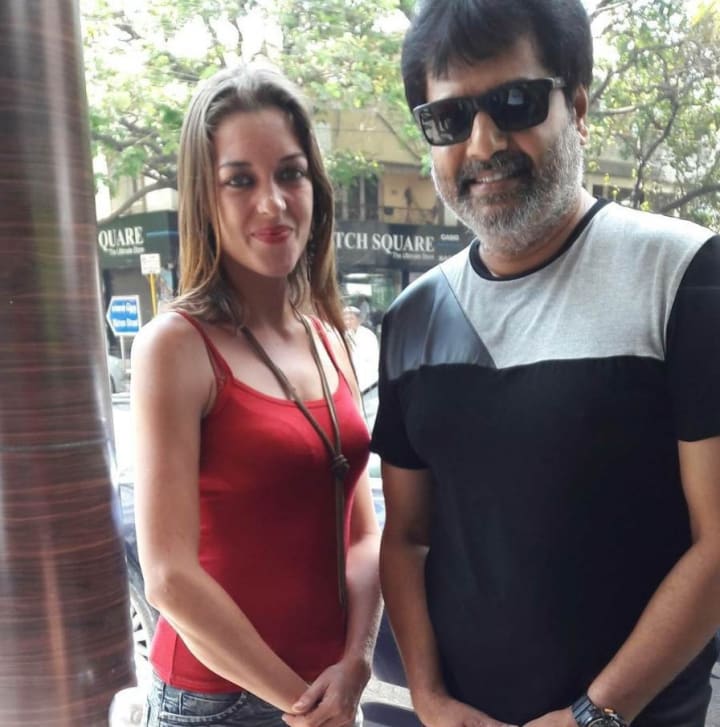 Who is Andreanna?
Andy (Andreanne Nouyrigat) is a contestant of Cooku With Comali Season 4 who is a French actress, lives in India and worked in various Tamil movies.
Andreanne Nouyrigat was born in France but she spent her childhood in Pondicherry from the age of 6. She completed her primary education from India and later returned to France for higher studies.
Andy started her career in 2015 with C. V. Kumar's Enakkul Oruvan. She later played roles in many movies such as Zero (2016), in the Sivakarthikeyan-starrer Rajini Murugan (2016) a Russian woman in Rum (2017), and a lead role in Melnaattu Marumagan (2018).
In movies, Andrea played various roles and dubbed her own lines in Tamil language. She then played an extra in the "Athiradee" song in Shankar's Sivaji (2007) starring Rajinikanth and Shriya Saran. Post her studies, Andreanne began modelling for Indian companies such as Shelton Shirts, DVY photoshoot, Kumaran Silks Online, Vijaya Ganapathy Stores and Freshdesk amongst other opportunities. She also walked down the ramp for the designer, Chaitanya Rao, in 2014. Andreanne then moved on to appear in Tamil films, often dubbing her own lines as she is familiar with the Tamil language. In 2013, she first shot for the low budget films Kanden Kadhal Konden (2016) and Saalaiyoram (2016), but her first release was C. V. Kumar's Enakkul Oruvan (2015).
Reader insights
Be the first to share your insights about this piece.
Add your insights