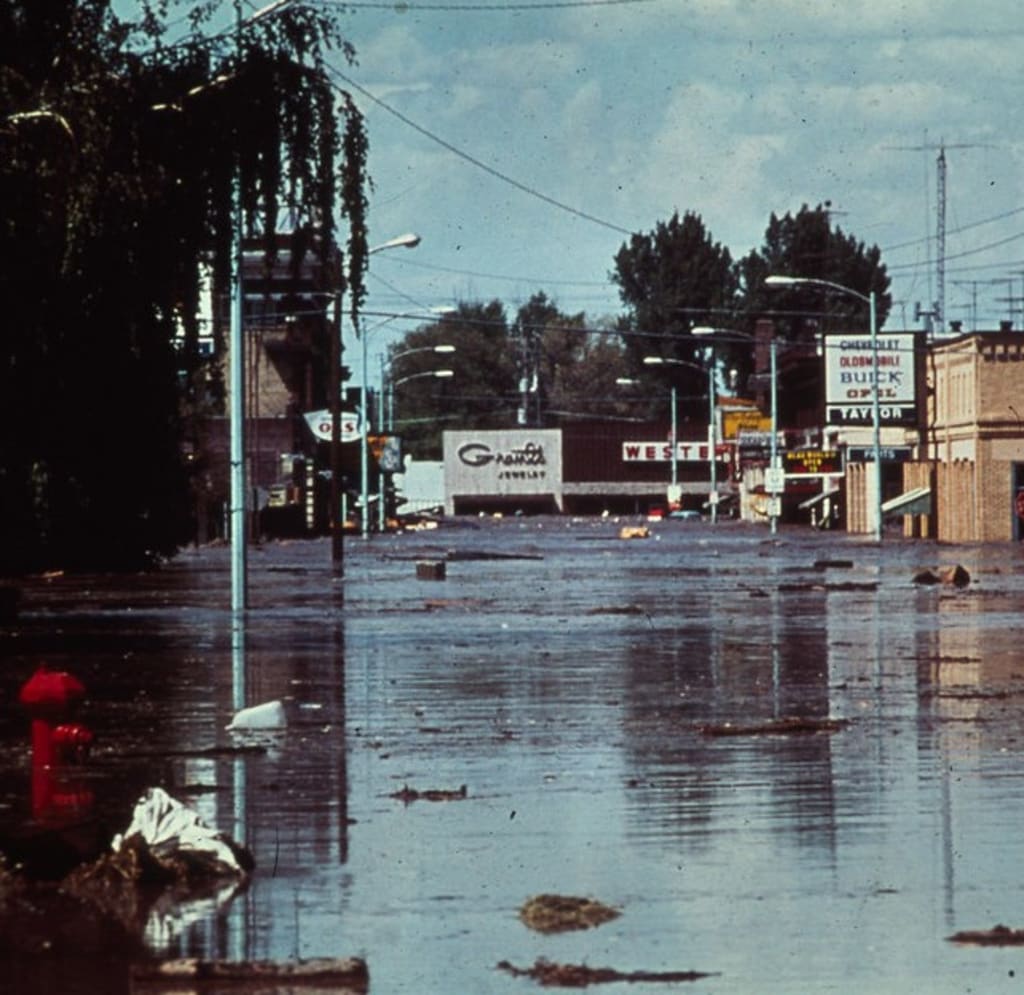 Comfort – a poem
What brings
comfort anymore?
A broken world on
the precipice
tension pulling
at the seams of a
fabric so
carefully knit.
Beloved stuffies
childhood treasures two
Airedales & Smoky the Bear
hidden away in a plywood safe house 'til
the Teton dam broke and
dead cows washed through the streets.
Diviners divine
the End Times are near
there will be
grittier tales to tell & pass down.
May those left to listen
take comfort in their telling.
Steven A. Murphy September 22, 2022
About the Creator
He/Him. A writer & actor living in the Arizona desert. Born in Idaho, have also lived in California, Maui, & Seattle. Married to a creative art quilter and blessed with the company of two Airedale Terriers.
Reader insights
Be the first to share your insights about this piece.
Add your insights