Colour Blind
In a vividly colourful world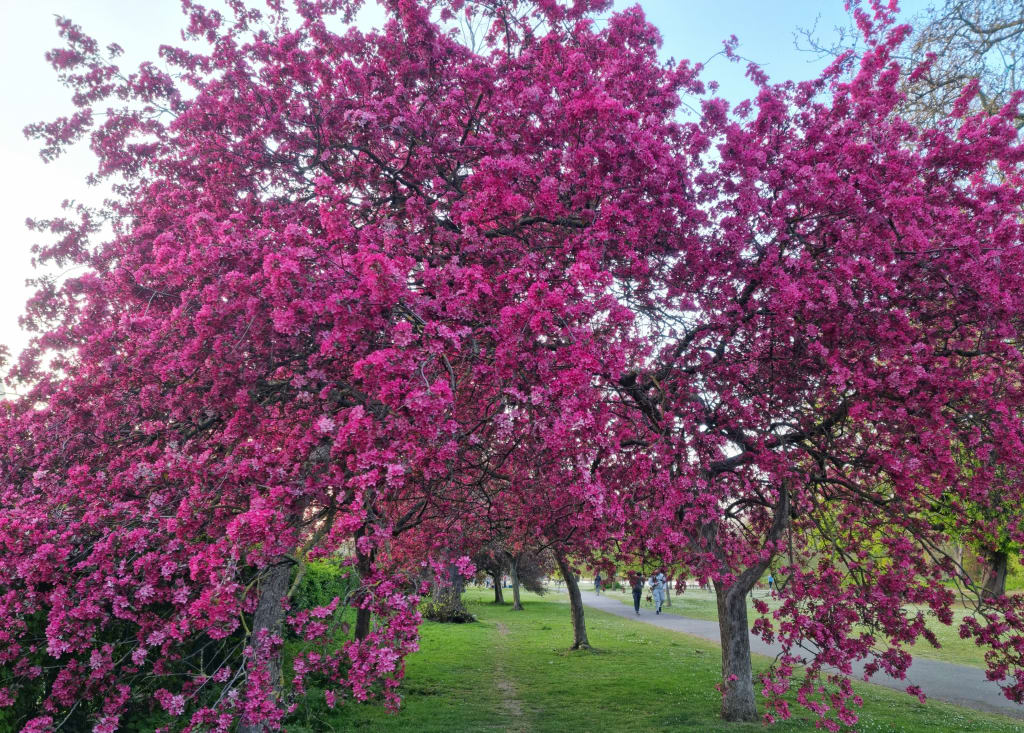 EVERYONE SEES THIS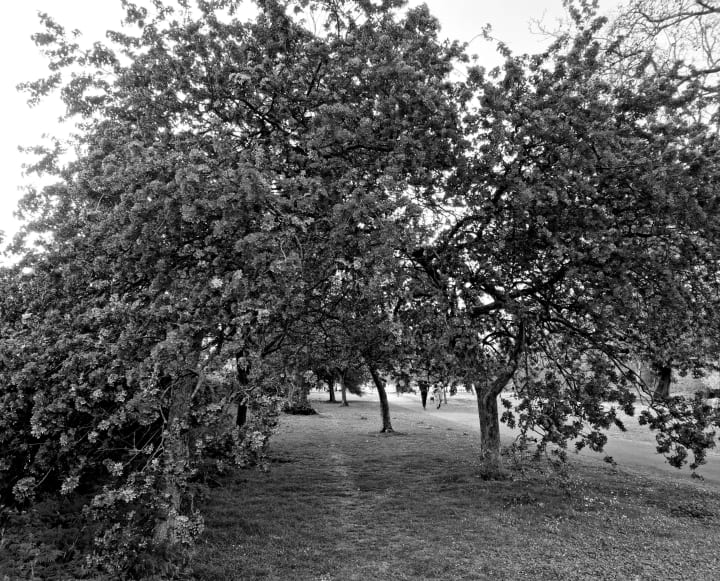 Red, blue, yellow, green.
To me they're all unseen.
My world is different to yours,
And has always been.
Hues of black and white,
And shades of gray and brown.
Other colours are not found.
My visual spectrum is thus bound.
Since childhood, I label my clothes, so I know what to wear,
Fashion unconscious? Uncoordinated colours? I did not dare.
In this harsh world, people would point and stare.
Many a night I did despair. Why is life so unfair.
Now I am grown, and I find the world is kinder.
People may jest with me, but they do pander,
Colour choices - all I have to do is put out a tender,
And many friends will help me render.
I see my baby son and I wonder now,
Will his eyesight be the bane I bestow?
My wife claims that it's for nought,
A beautiful baby we have begot,
One less thing to worry – he'll never be a bigot.*
Disclaimer: this poem is dedicated to my friend who is severely colour blind. The challenge is what makes me unique in relation to colour, but he was the first thought that I had on reading the requirements: "makes you unique, no matter how big or small, and we want your poetry to be inspired by the idea of colour".
As an Indian-born woman living in the UK, there are many things I could say about myself in this aspect, but as I am obsessed with colours, his condition speaks to me deeply.
Before we was in my life, I did not know the impact colour, or lack of, could have, and he has taught me to see the world in a very different way.
*I understand that being colour-blind does not preclude you from having biases, but humour is always a balm, and one we could do with especially during these trying times.
inspirational
I lost my creativity in the adult world. Striving to find it, one funny story at a time.
Over the last year, watching a kitten gambol inspired me to rediscover a childhood love.
You can check my muse's limerick based Instagram @Pandora_poems.