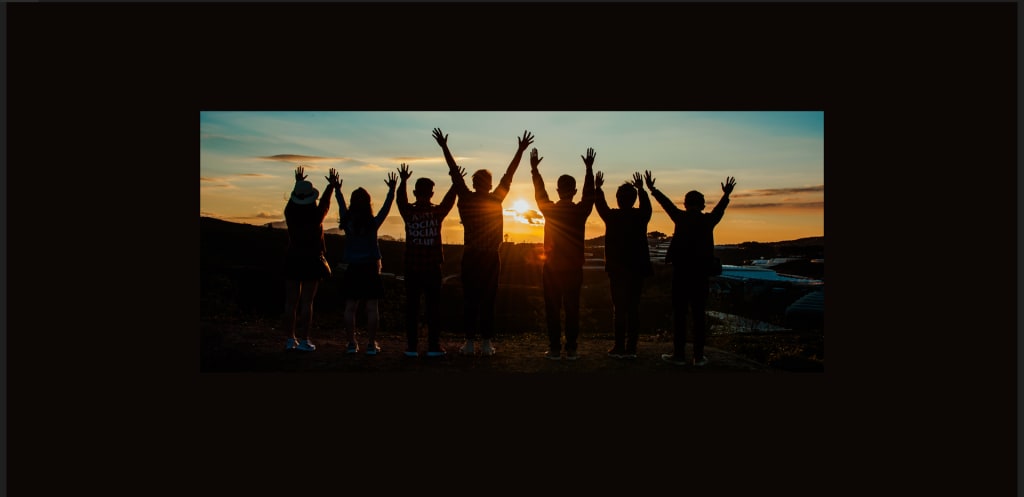 In the hallowed halls of a college fair,
A story unfolds, a burden to bear.
Amidst the chaos, dreams take flight,
Emotions ebb and flow, day and night.
The weight of knowledge, heavy as stone,
Mountains to climb, the fear unknown.
Yet within those walls, a world unfurls,
Where minds awaken and dreams are pearls.
Yet friendships bloom amidst the strife,
A lifeline in the tumultuous rife.
Shoulders to lean on, hands to hold,
In their embrace, warmth untold.
And as the years unfold their tale,
The college diary, a witness frail.
Of exams conquered and failures faced,
Of growth, resilience, and lessons traced.
Now, the time has come to part,
To leave behind this cherished heart.
But the memories etched upon its page,
Will forever endure, from youth to old age.
So cherish this college diary, hold it near,
For it's a testament to hope, without fear.
Embrace the journey, embrace it tight,
For it shapes your soul, in its wondrous light.
About the Creator
Hi, this is thia a 22 -year-old girl who wants to follow her passion and so here I started writing stories and articles and things I love to share....
Reader insights
Be the first to share your insights about this piece.
Add your insights