Climb Down The Ladder.
A daily reminder.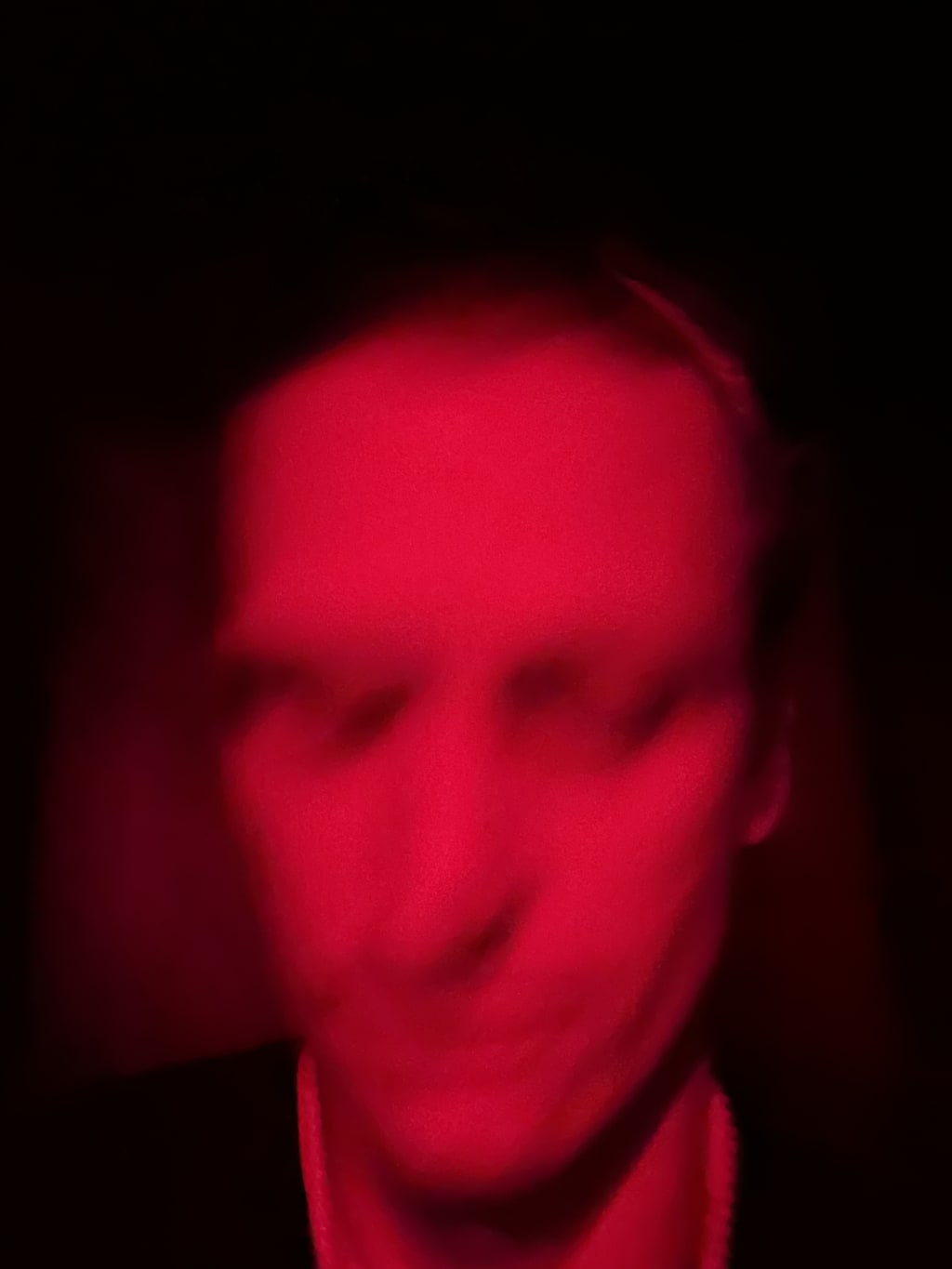 Lost up in the maze.
I don't need any colored haze.
My skull already contains the plug.
Healthy supply cause my parents didn't shrug.
Guided by the revolt against their upbringings.
They agreed.
Break old patterns to begin a shift.
My trauma-less childhood, what a gift!
They gave us kids peace instead.
I do still get stuck in my head.
I was told only BPD were exposed nerves.
My childhood or ease robbed me of the sensitivity art deserves.
Damn my parents are fuckers.
Psyche!
I'm no sucker.
"I have kids, so should I abuse them to gift their inner artist?!"
"Ummm…well…ehhh…the thing is."
"It's not a real question…no I will keep the new cycle going!"
Still.
My point of consciousness is stuck behind my eyes.
They can see but my frame feels blind.
The trap door to my body's sealed tight.
A hand brushed across my chest can send a signal.
Message received to drop the shoot and open the hatch.
Mind-body connection separated by a gap too far without no ladder.
This is just me trying to express an insecurity.
I always wanted to discover artistic purity.
Maybe it's a myth.
Ah, who cares I'll just go with…
The flow.
I, like everyone else,
Need to be reminded to climb down the ladder.
To remember my feet are firmly on the ground.
Sometimes it takes someone else's help.
A hug, a kiss, armbar or two.
A rough time down a snow slicked hill.
A pain seeking run.
The embrace of my children or seeing them skin a knee.
All reminders,
That I do in fact have a body
IH.
for Mami
by Mami
About the Creator
NYC
I enjoy stories and telling them.
I'm the rich father before I am the poor artist.
Working on a novel. Why is it so hard?! ;)
@isaachaldeman
Reader insights
Be the first to share your insights about this piece.
Add your insights