Cleaning My Room
☆ a time capsule of N O S T A L G I A ☆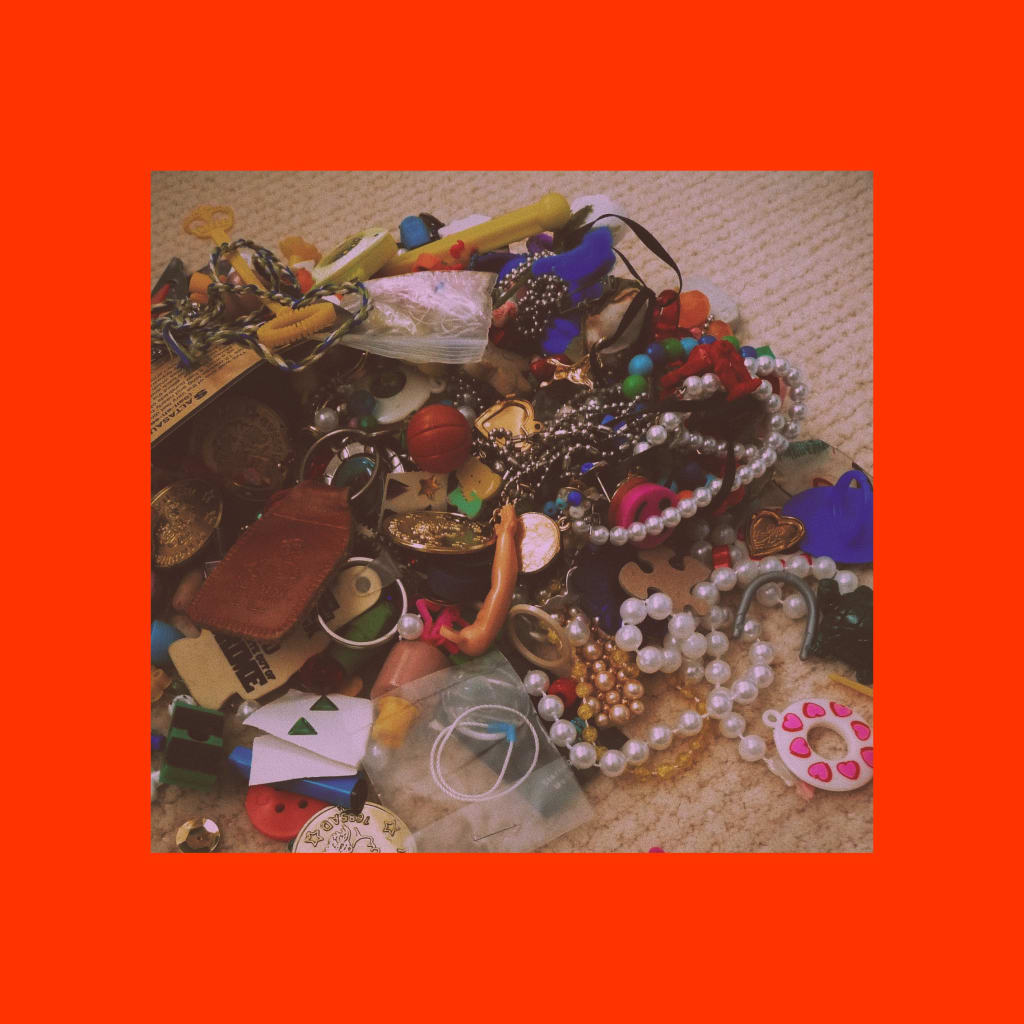 ☆ ☆ ☆ ☆ ☆ ☆ ☆ ☆ ☆ ☆ ☆ ☆ ☆ ☆ ☆ ☆ ☆ ☆ ☆ ☆
Nothing compares to the sensation of
Opening boxes of buried treasure,
Sifting through forgotten childhood knick-knacks carved of plastic
That in a time long ago, made up your small world's solar system.
All it takes is a stray memory to send you down a
Long winding path - pages of the story so far. They
Gust in the wind behind you, to the past. And although you try to bury them
Inside your pragmatic subconscious,
All you want is to backpedal.
☆ ☆ ☆ ☆ ☆ ☆ ☆ ☆ ☆ ☆ ☆ ☆ ☆ ☆ ☆ ☆ ☆ ☆ ☆ ☆