Circlin' Around The Parking Lot
A Parody of Rockin' Around The Christmas Tree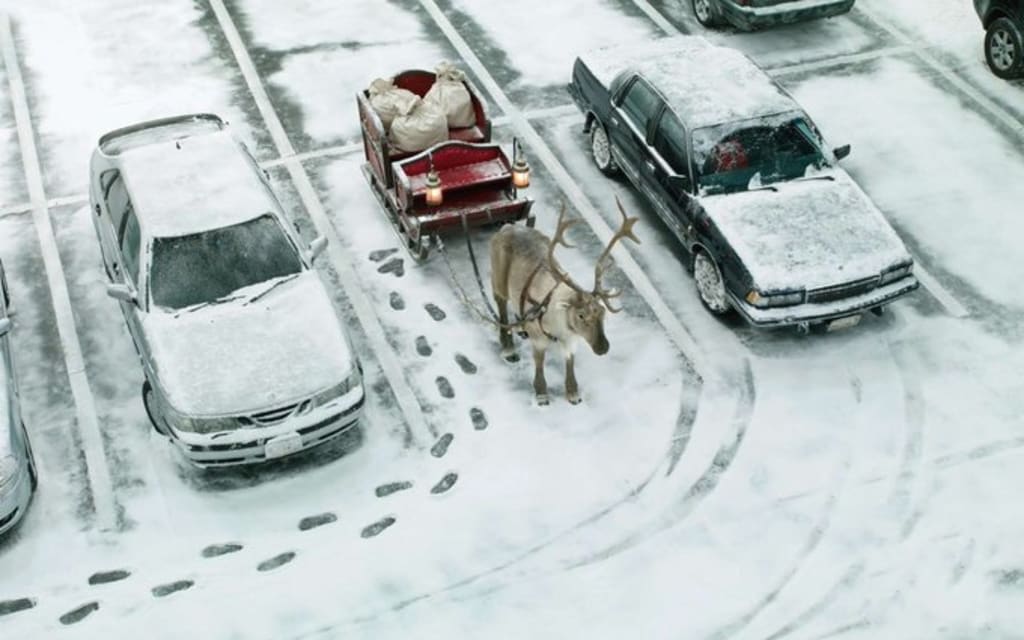 Circlin' round the parking lot
Feels like insanity
Can't find a single spot
For the life of me
Circlin' round the parking lot
Thinking about what's on the list
The longer I'm stuck in the car
The more I'm getting pissed
You will get that anxious feeling when you hear
Car horns blaring and name calling
Some lady in her car just balling
Circlin' round the parking lot
The mall closes pretty soon
Now 8 p.m. I've got
I've been here since noon!
You will get that anxious feeling when you hear
Car horns blaring and name calling
Some lady in her car just balling
Circlin' round the parking lot
The mall closes pretty soon
Now 8 p.m. I've got

Jason A
Writer, photographer and graphic design enthusiast with a professional background in journalism, poetry, e-books, model photography, portrait photography, arts education and more.
See all posts by Jason A →