Christmas Triptych
Three Christmas poems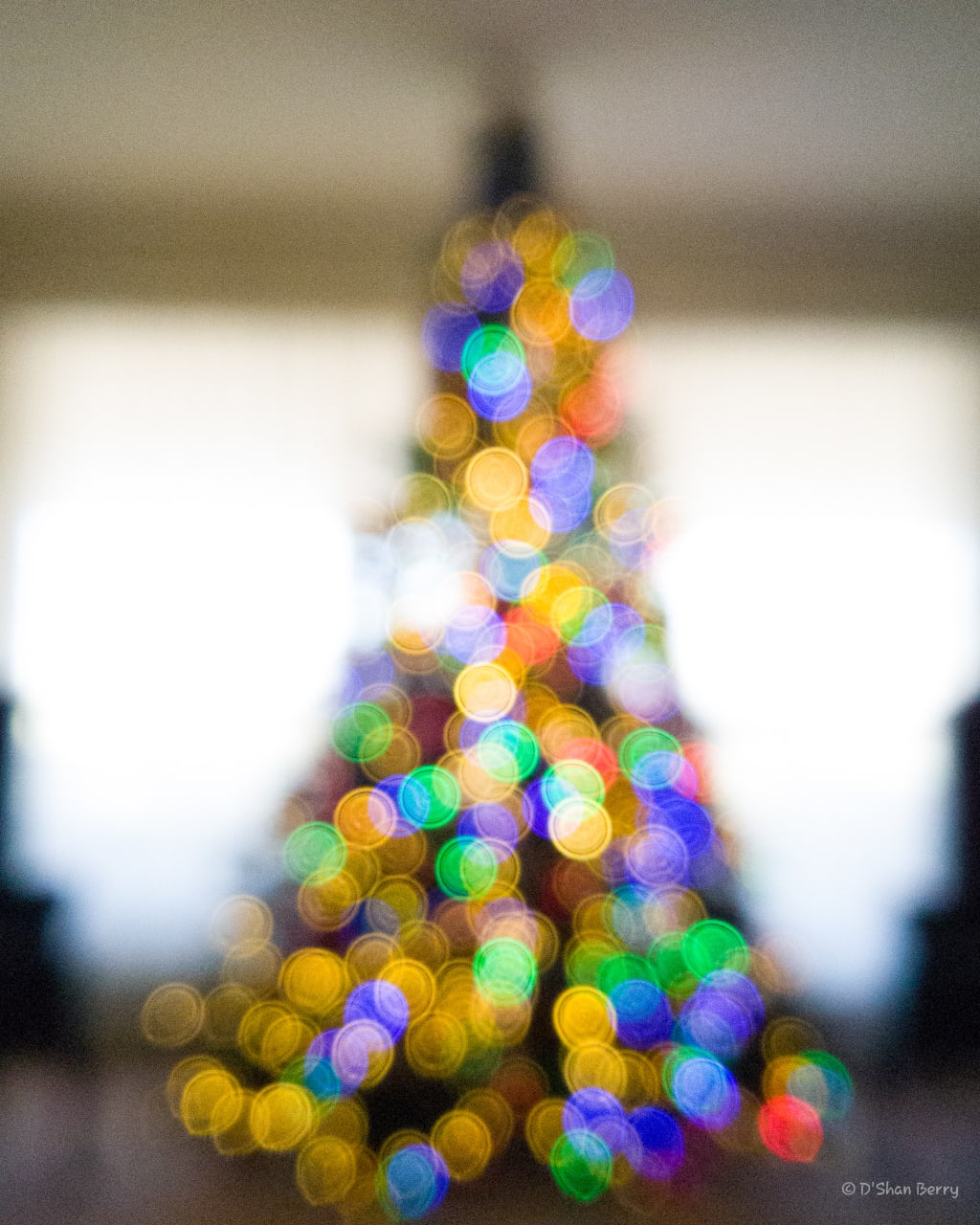 My Christmas tree with lights
12/3/20
— —
The tree is lit, but unadorned,
Vacancies all around,
Nooks and crannies to be filled
From tip top to the ground.
— —
Branches stretched out — green and yearning
For memories to wear.
It makes me miss you all the more
It's hard not to despair.
— —
— —
— —
Solstice Advent
— —
The longest night nears to a close —
The Son will be here, soon,
To drive the darkness from our hearts.
His love shines like the noon.
— —
The darkness cannot comprehend
The Light in all His glory.
He came; He died; He rose again,
Remains the greatest story.
— —
— —
— —
Nativity
— —
Bound by a cell of cells, You humbly came;
Your blood pulsed through Your veins like You designed.
Infinity had shrunk to human frame,
The revelation of a love divine.
Reader insights
Be the first to share your insights about this piece.
Add your insights