Chivalry plus ultra
Inspired by my partner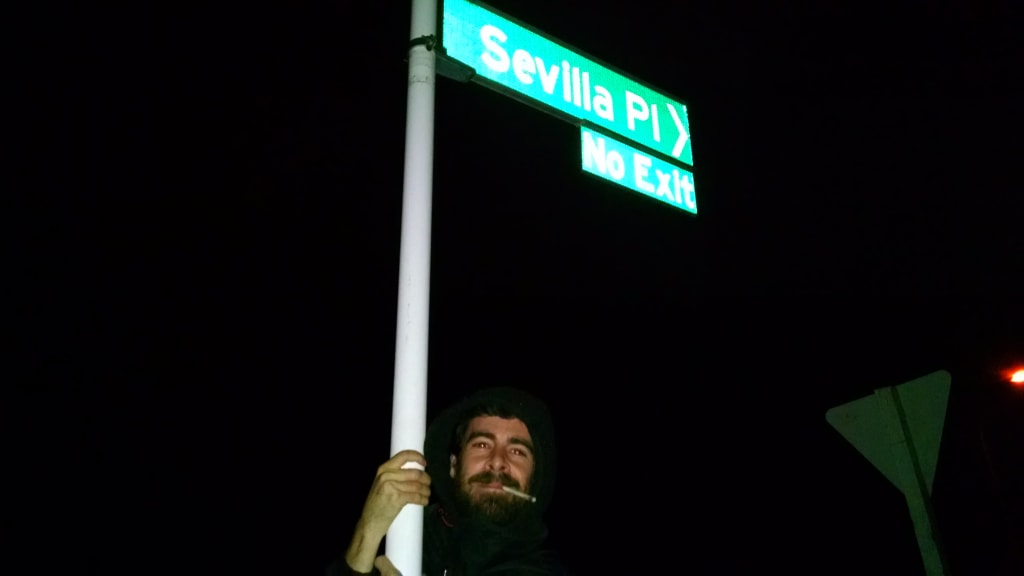 My partner born in Sevilla, Spain. Photo taken where I was born, in Auckland, NZ
A Spanish knight caught my eye.
The sweetness escaping
from his gaze sublimed me -
He greeted me with warmth.
Made the tingles melt
across my cheeks.
Swept a breeze
across my skin.
Enveloped me
in a shroud of heat.
His voice spoke words -
like a melody in perfect harmony -
Pulling at the strings
beneath my bosom.
He chanted the beat
of my pulse.
He gifted me a divine temple
placed at my crown -
Jeweled with ruby roses and emerald leaves -
surrounded in a golden aura.
Forgo my royalty -
As of this moment
I am a slave to this love.
love poems
About the author
Love words and their origin. Like poetry. Rumi is my favorite.
Thank you for stopping by.
Facebook: Alfiya Re Lax
Reader insights
Be the first to share your insights about this piece.
Add your insights