Children of the Depression
acrostic poem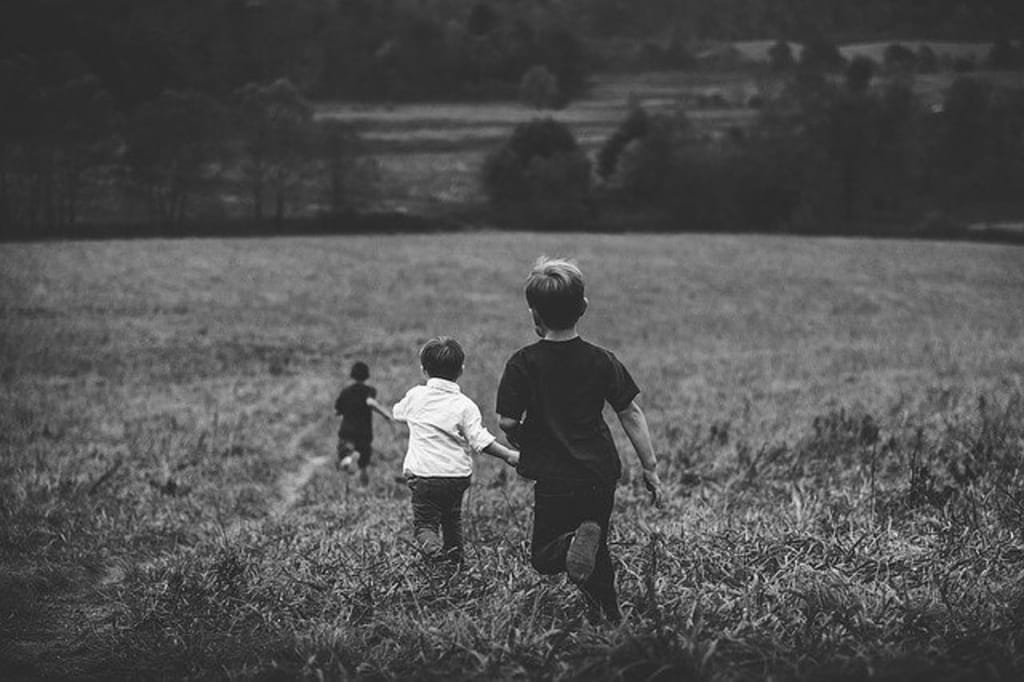 Children (pixabay.com
This is a poem that I am dedicating to my parents
who were children of the Depression.
C is for children of caring,
H is for home and health, for some had neither,
I is for initiative; for they could think of anything,
L is for the love they had,
D is for dedication to their families,
R is for ready for anything,
E is education they wanted, but some had to choose,
to continue to go to school or go to work,
N is for nightmares at times for they did not know what
will happen to them.
Of the
D is for dependability on oneself and family,
E is edification of what is known,
P is pride that one must show to all,
R is for respect that was taught and shown by most,
E is for exciting ties that bind together,
S is for security of family and friends,
S is for the saftey that one feels with said family and friends,
I is for the innovations that did occur during this time,
O is for the opportunities that did happen along at times,
N is for just a nice time to get to know.
inspirational
About the author
I am a person who really likes to read and write and to share what I learned. Also, I'm a person who likes to learn who has gone to college and graduate school and received my degrees and advanced degrees from education to nursing &clerical
Reader insights
Be the first to share your insights about this piece.
Add your insights