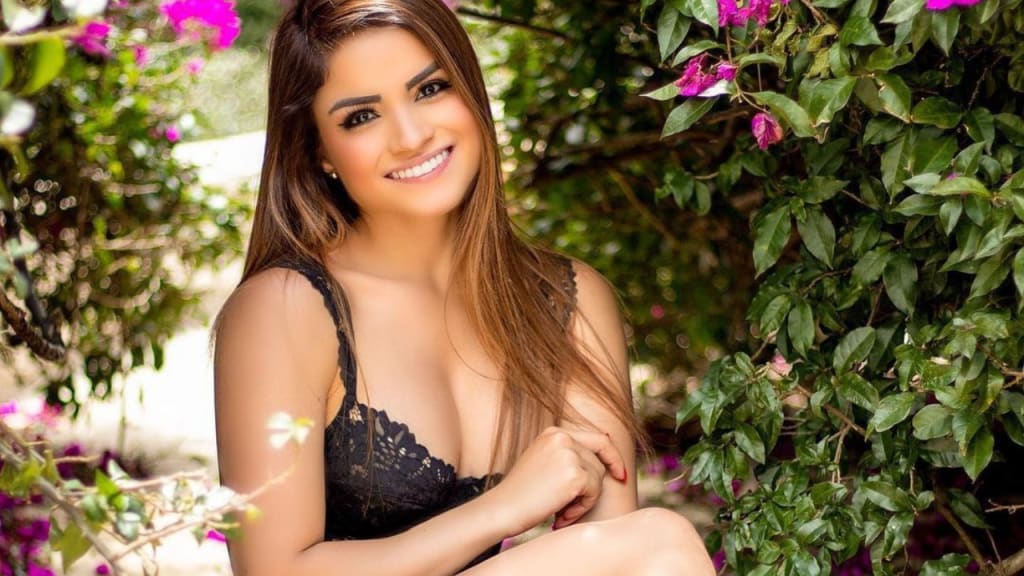 Chasing red dreams, I found my way,
A life of passion, come what may.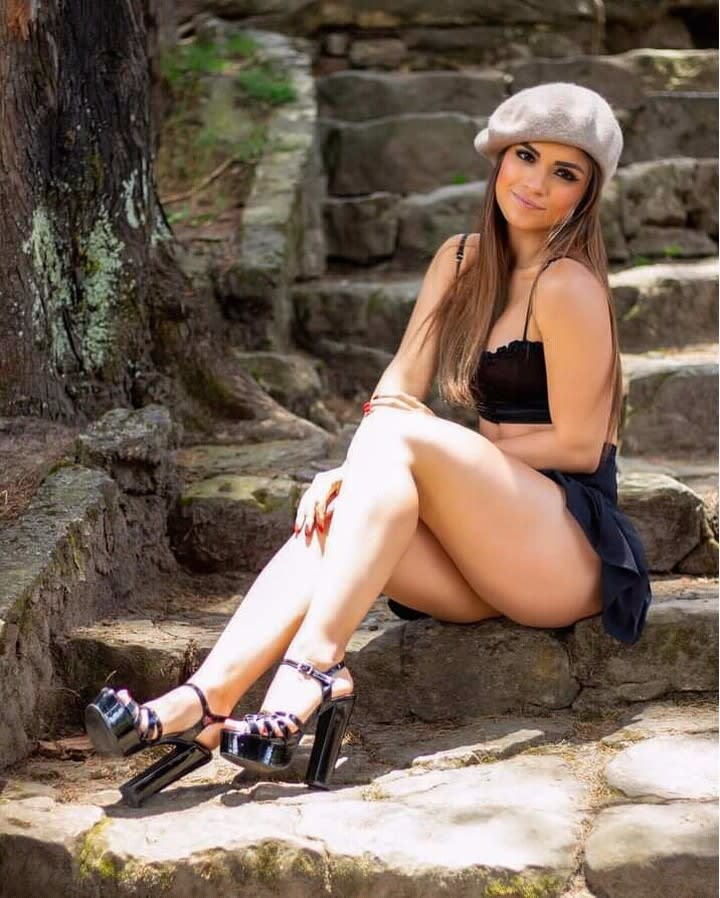 My heart beats with a fiery hue,
And all my thoughts turn to you.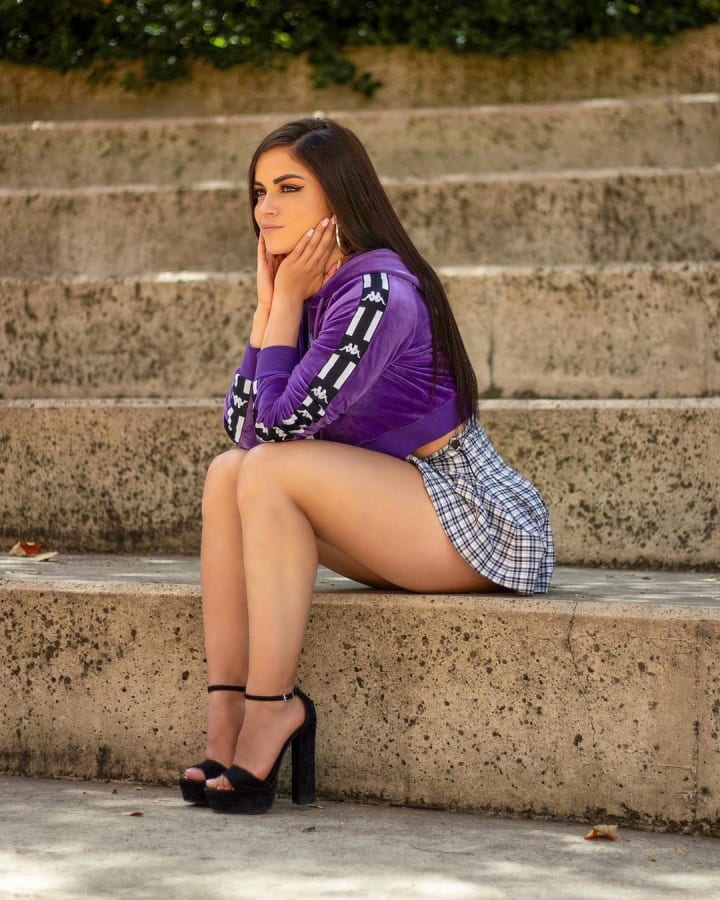 Your beauty ignites a flame within,
A passion that cannot be dimmed.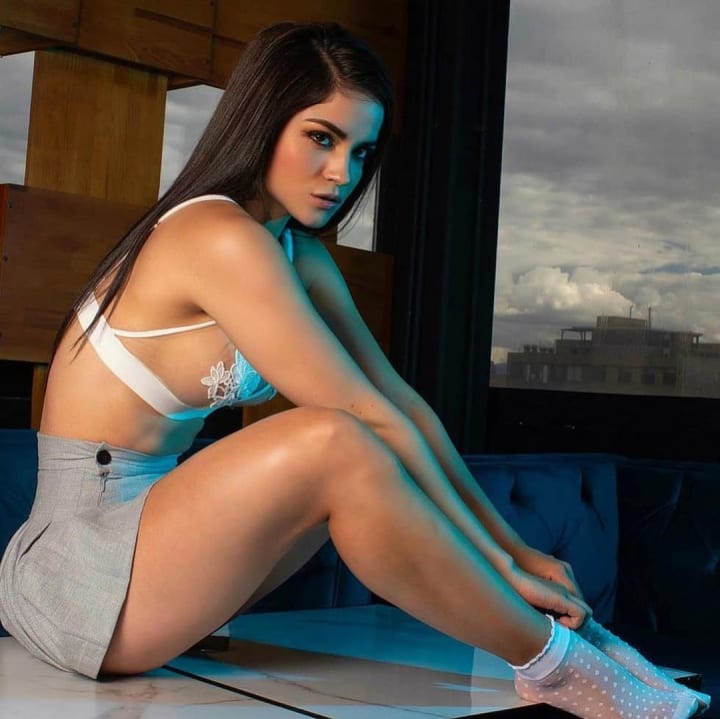 The warmth of your touch, the light in your eyes,
Fuels my soul, igniting my skies.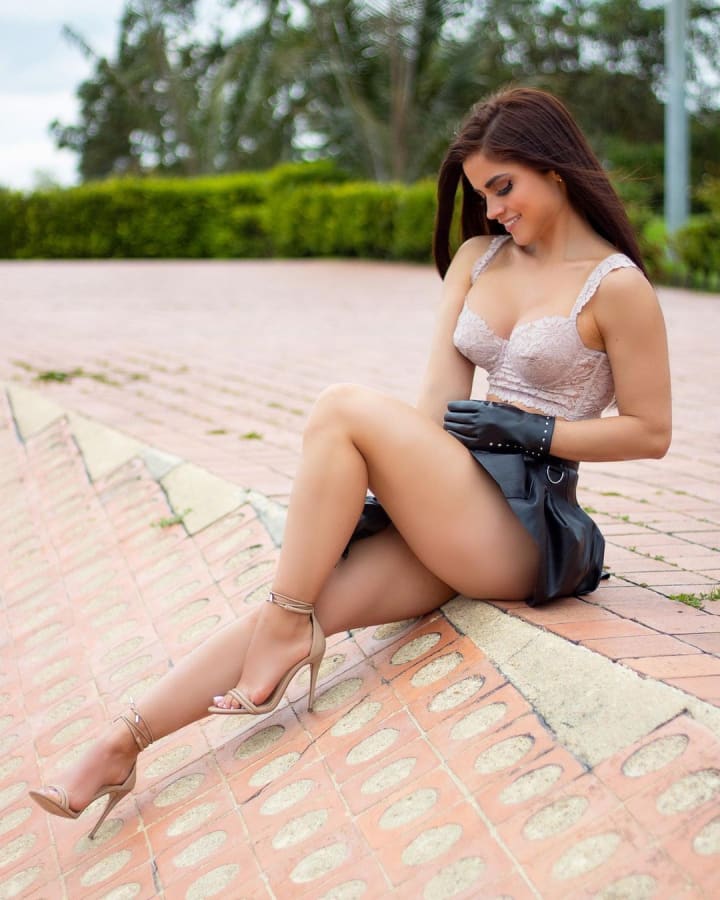 Together we'll chase our dreams,
As the world around us gleams.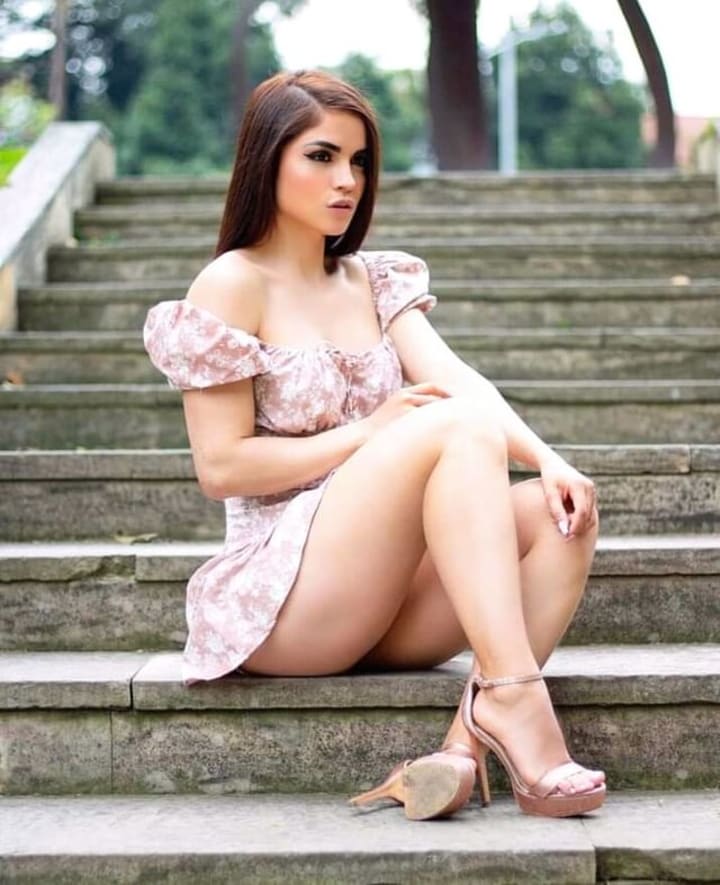 In your embrace, I find my rest,
My heart content, my soul refreshed.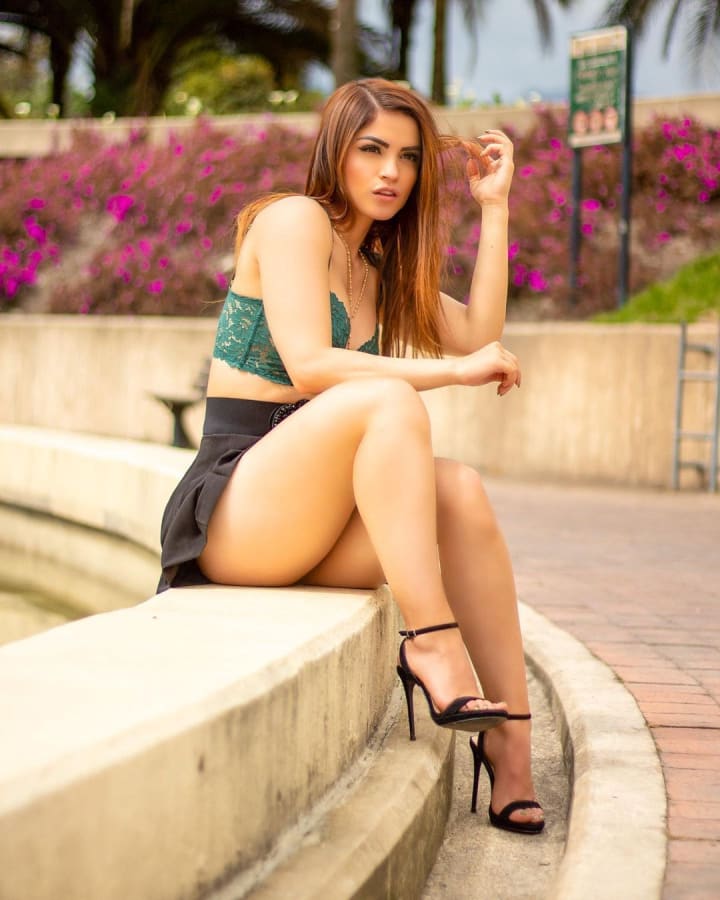 So let us chase those red dreams,
And all that love and life can bring.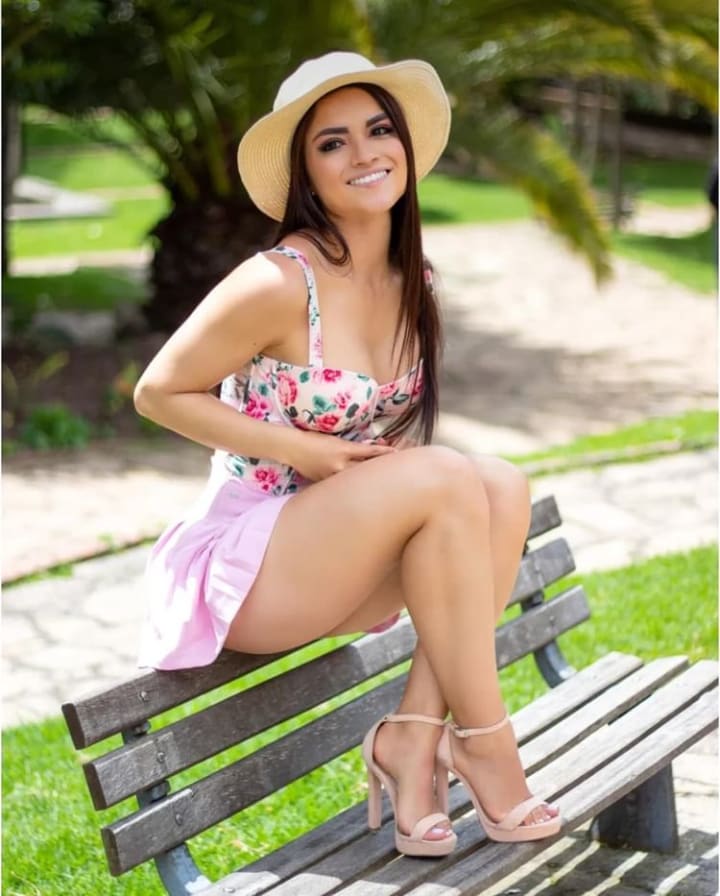 With you by my side, I know we'll find,
A love that burns with a fiery kind.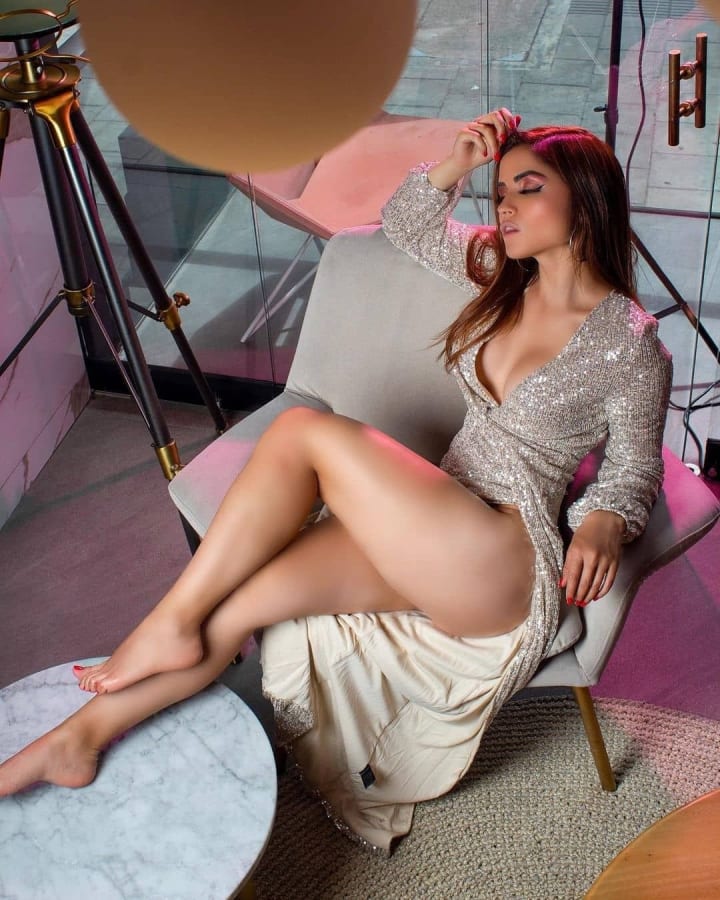 Reader insights
Be the first to share your insights about this piece.
Add your insights