Charcuterie
What becomes of the last piece of salami?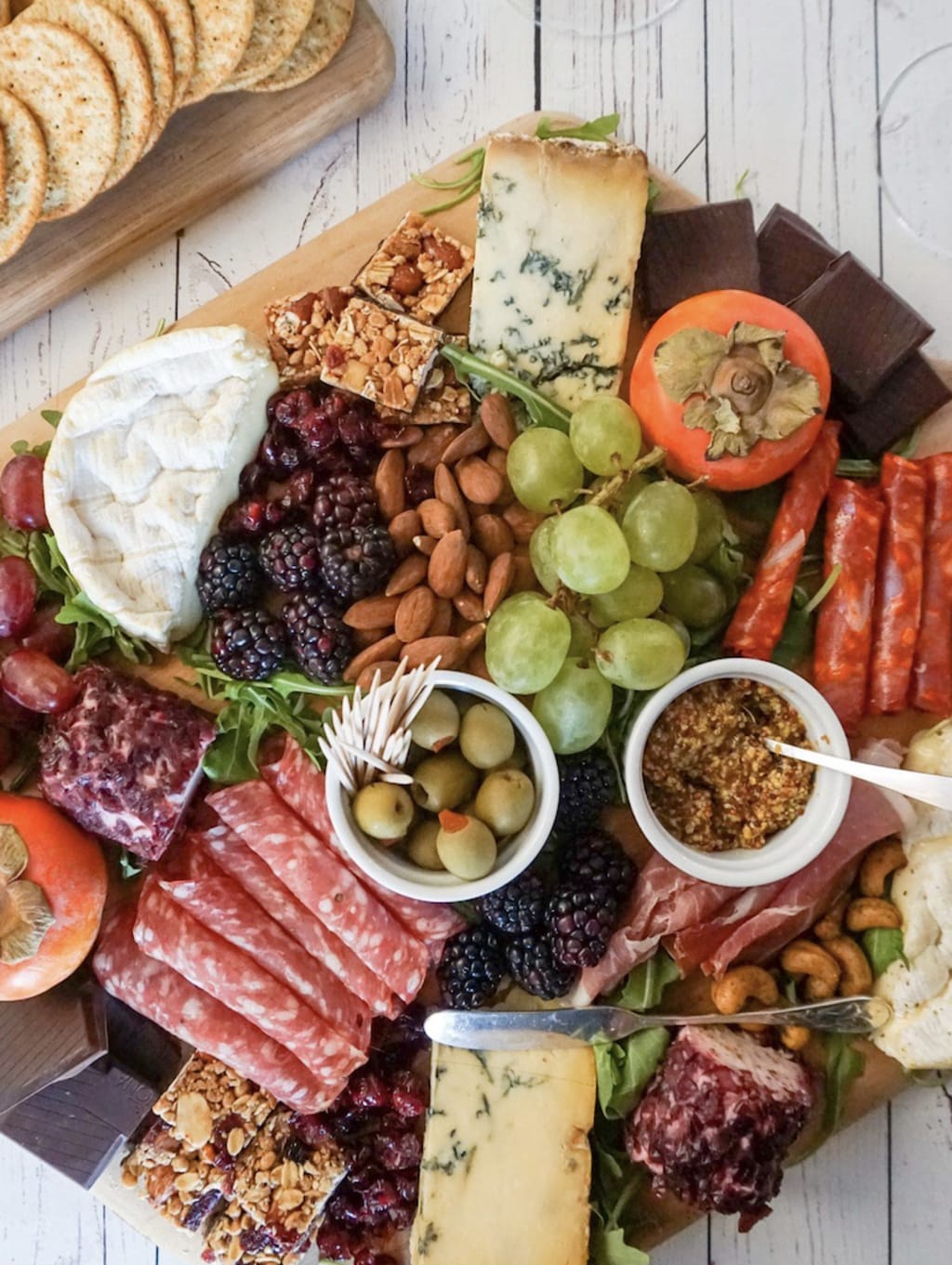 An introspective piece on what it feels like to lose love. All in the space of a dinner party charcuterie tray.
You look so pathetic there on the ground like a piece of leftover salami on a charcuterie tray. The last thing anyone would want to eat, all warm and slimy, and forgotten. Yet, there you are for all to see with you shifting colors and loneliness.
Some pick at you, trying to decide if they even want to give you a try. Perhaps the time has wasted you and your waiting will make them sick. Others will eye you but not even consider you because they prefer fruit to meant- don't take this as a personal offence.
The party will begin to draw ever near and there you'll be still waiting to be picked from the lineup. Someone set you on this board, that chose you, and now they have left you out to rot. So why would anyone want you? Silly little salami, you have built up breakable dreams again and now you will lay in them.
At a party, it seems there is always one person who just can't get enough to eat. They will reach for you and have their hand swatted away, close but not right. Sometimes it seems that the person who put you there must have hated you.
Then, it happens, gentle fingers take your tattered pieces and choose you. Not because of simple hunger. Not because you were an easy pick. Instead, it is because they wanted something special—the one that was touched and shaped by time.
About the Creator
Becca is a chronically-ill lady, writes on health, humanity, and what it truly means to be alive. She invites you into her unique world, and the imagination, that comes with being stuck in bed. The world may be still, but words keep moving.
Reader insights
Be the first to share your insights about this piece.
Add your insights