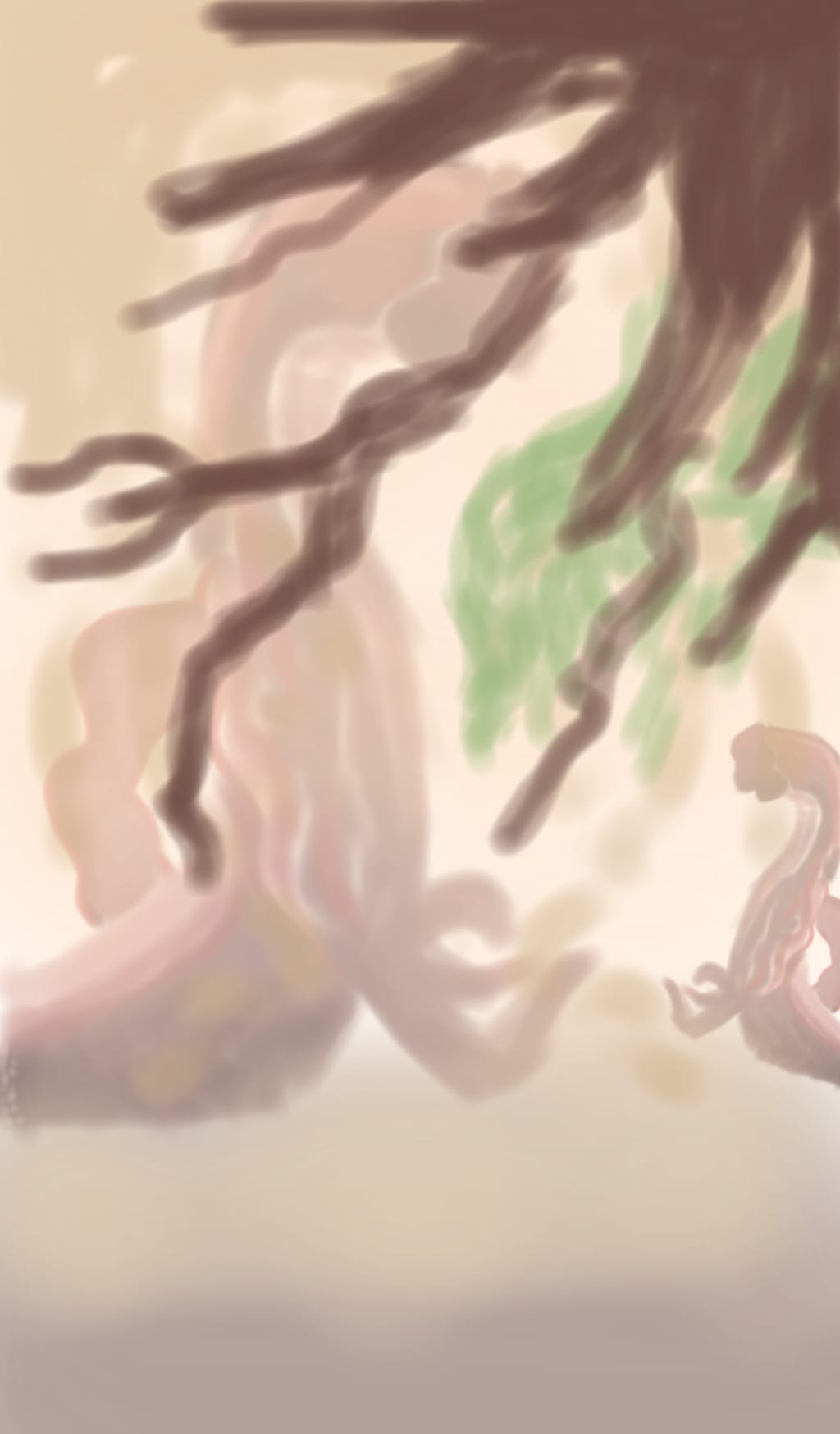 When Mr. Alghieri judge Paolo and Francesca, he had lust in mind.
Such tales that one can attest or protest the sandals of love and lost and lust at the same time we are ought not to be tempted in.
Thus only Brymhilde didnt want to wage a war of words with such knights. She mere contained a stanza or two to see if she can dabble in such pleaseantries of hobbies to which verse prose and looking for a way out of the chambers to socialize and to be interdependent of a love of knights.
Love to her is lost.
Love to her is a losing battle.
Homely is the face that utters her life.
So in service she is nice and have a aptitude in sight of menial and mundane.
She is used to the shame.
About the Creator
Poetry is my past, the future rolls for no one. I'd rather have her exorcise my past and to entertain as life goes by in this chaotic world.
If you like the works please a tip or pledge voluntary.
Reader insights
Be the first to share your insights about this piece.
Add your insights