Changing tides.
Rough waters and hurricanes are all I have left of you.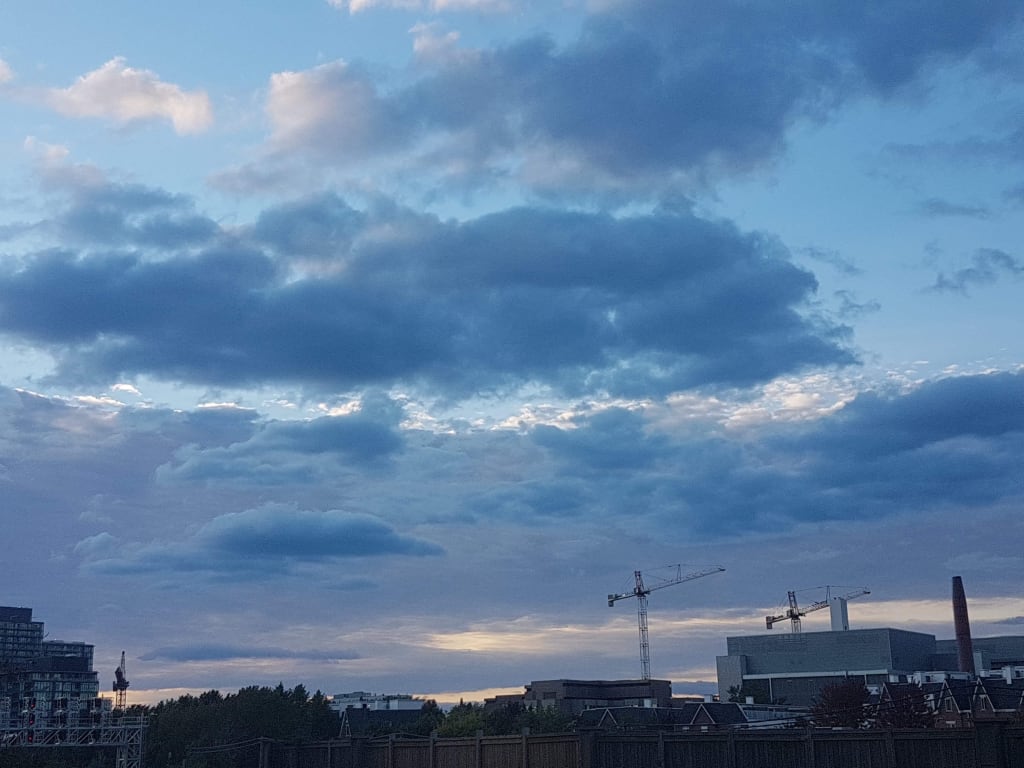 You turn off the lights and catch me in the dark between your teeth, as if you are the monster that has been lurking under my bed all my life. You praise the bruises you leave in the wake of your mouth, uplifting the pain that is rooted in my skin as if spinning it into a love story will make my thoughts dwindle to what it is; a way to pass the time.
I drink when you leave, pounding down the contents of half empty bottles that are starting to build up on the desk. Pieces of paper with numbers burning through the ink until it's torn; you wanted it unreadable.
I look for people who have the same mannerisms, whose hands are roughly the same size and shape, because despite the pain; I want to feel you close again. I want to hear low mumbling of your voice in the way their breath gets drawn out.
I tell myself "one more time" while he lays down beside me, as if this time will finally be the time that he acts as acid and corrodes the past from inside out. But all he does is make me rot, make me sick and weep in the dark while he stays beside me.
I am scared. I am scared of the idea that he will stay, that he is not the wake of someone else but is a new wave that is beginning to crash over me. Will he drown me, drag me far out into the abyss and leave me to the undertow?
I remember when you called me a rough storm, a hurricane, that I leave destruction in my wake while you are left to be running before the damage comes too close to you. I am not a hurricane, I am a thunderstorm, flashing too bright, loud and distant; I am not a natural disaster, I am something that is fleeting but will leave people to remember "that one storm".
In the reality, you are not the monster under my bed, you are not a storm or crashing and changing tides; you are just a memory that I have been striving to cover. This man is not a life-raft, he is only here, waiting for the storm that I am seeing to pass.