Chance, Spring, and Our Talks
the ways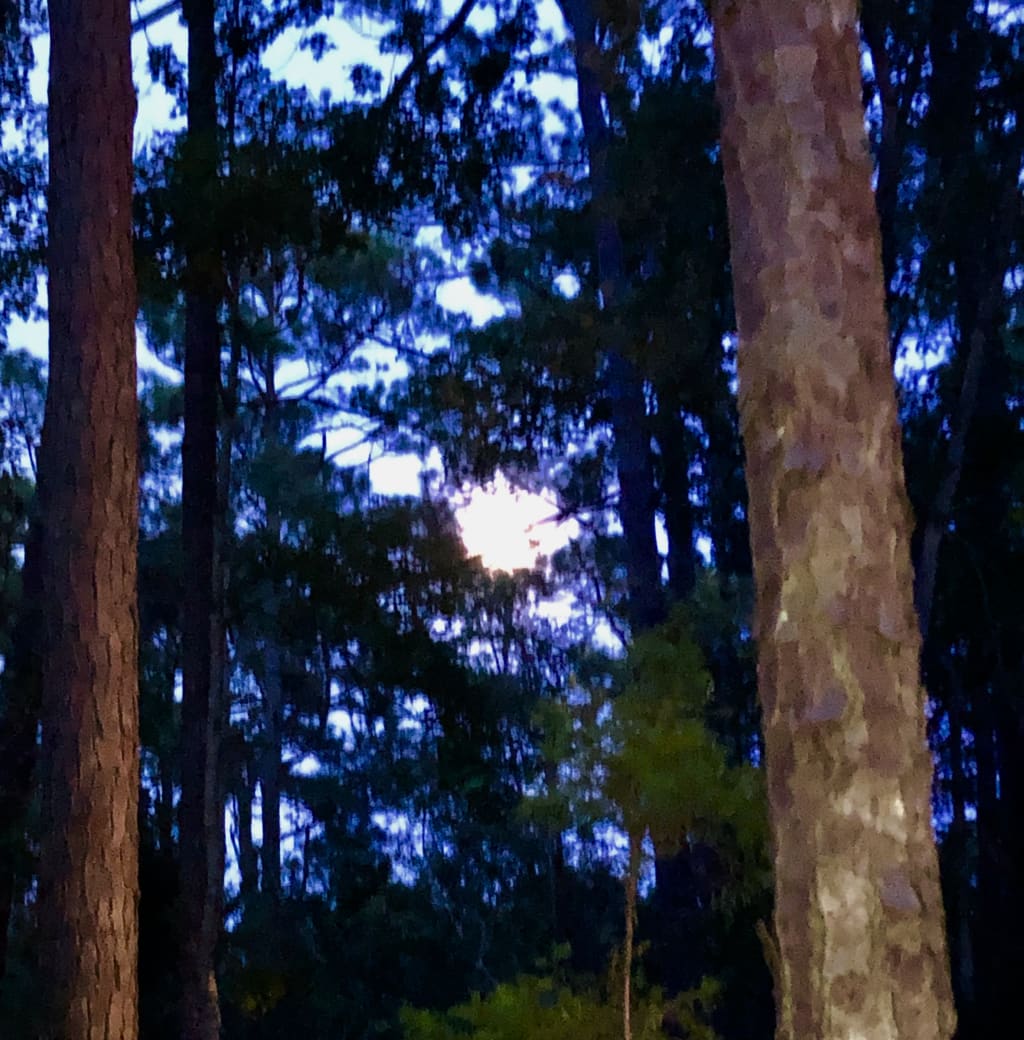 Take one chance, throw the ring
Who here knows what a new day brings?
Clichés and counterweights abound
In this forsaken one-horse, one-trick town.
Making love under the moon and starlight
Like we read in your magazine one night
Makes hell less hot, water less deep,
Back tatts brave, and footsteps fleet.
Who doesn't love a starlit night,
a tip of the hat, or flashing yellow lights?
Mirrors that favor, showing the best side first,
or coats that zip tightly, concealing the worst.
Favorites of mine are the smell of exhaust,
burnt red hairs and the tingle of salt.
Wasting the sun and not bathing for days,
Remembering words and a perfect deadpan phrase.
the cricket's song, sweet lullaby
green's arrival forms a genteel,
wry smile
children playing ball in the cul-de-sac
dogs barking in the neighbors backyard
But, never quite as simple as
they'd have you believe.
fucking in the field,
behind the old tobacco barn.
sleeping in the truck bed,
don't take me back home.
I want to remember you just this way,
before the grass overcomes
and fresh blooms hold sway.
I believe in renewal, but not this kind
I already know what summer brings,
and I despise it
These menial sounds of my meaningless chatter
pressing against lips preparing the matters
mentally pacing the seams of a wood planked floor
for hours upon days, decades upon scores;
conversing with you like a day-to-day friend
in this hall of my memories, my kitchen, our den
experiences we've shared in the still of my soul
file folders ever shifting as this time slowly rolls;
you where your are, and I here alone
waxing quixotic, like I've done all along
the sands always sifting and the world's still a stone
and I'm standing here conversing with you,
here all alone