Cerulean Eyes
Bits of myself seen in my baby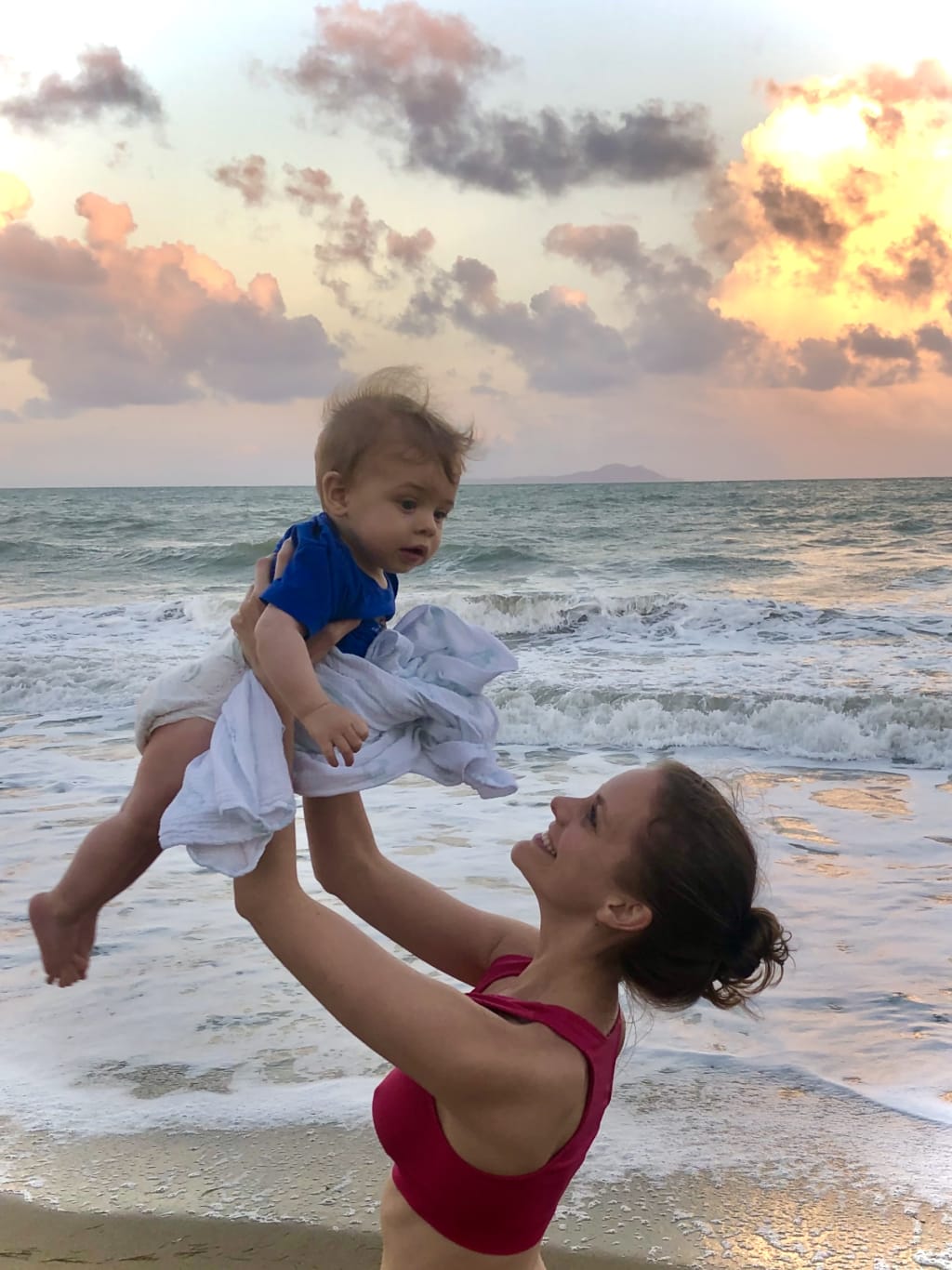 We wait for the sun.
blonde-ish frizz, freckles
sharp elbows, ski-jump noses.
Sol slashing Neptunes
About the Creator
Hi! Thanks for reading! My hobbies include making coffee, drinking coffee, and starting to write a story and then rage-deleting it when I get the slightest bit frustrated.
Reader insights
Be the first to share your insights about this piece.
Add your insights