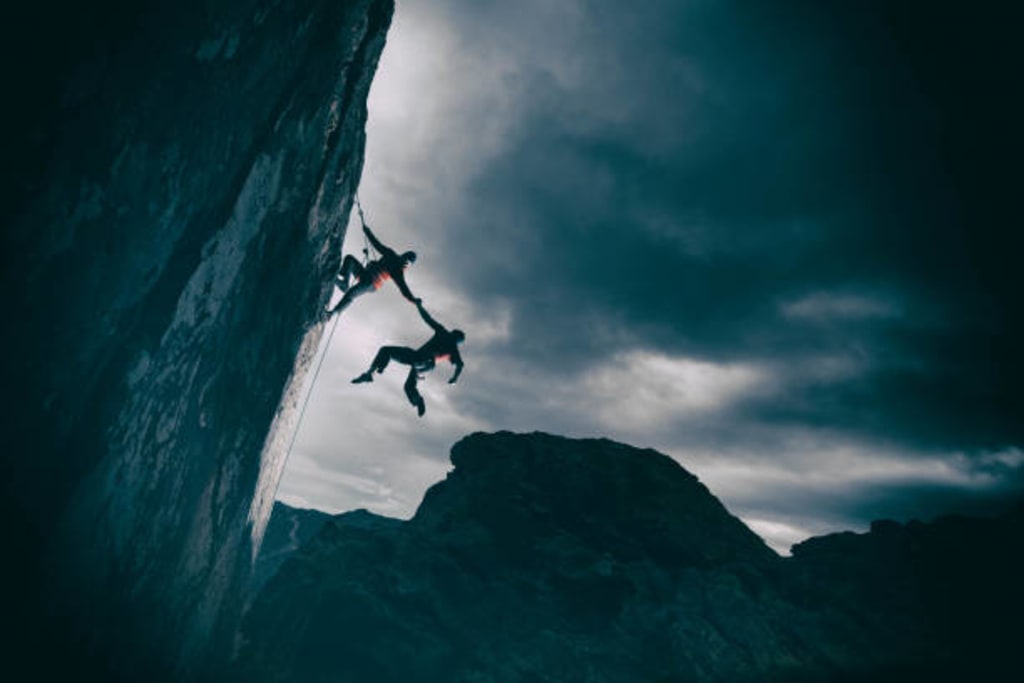 source: Getty images/Maskot
Catch Me
If you ever see me falling, catch me
grab me by an ear, hold me without fear
I am not scared of being in love
I just do not want to fall in love.
.
If you realize I am falling, please catch me
do not wait until my pride hits the ground
or my poor scarred heart, become numb
drag me by my feet if I lose my reason.
.
I cannot witness my heart in million pieces
I do not want regrets to haunt my dream
so as soon you think I am falling, be ready to catch me
even if, at the time, I seem to forget that's what's best for me.
.
Don't let me fall in love; catch me
you promised me that you would
well, I think I am falling in love with you
Catch me still, even if I know you love me too.