Castles and Wishes
Who comes your way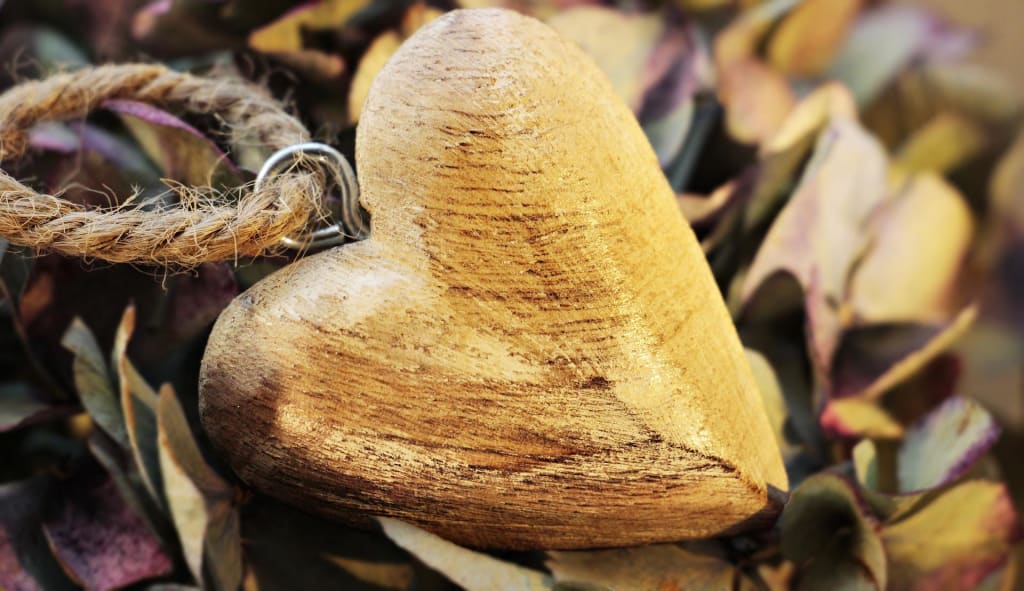 The good, the bad,
and the undreamed.
What if you never stopped
or thought how others would react.
***
You and your heart come first
and if you never wanted
to take a step, to choose a star.
That keeps hearts going,
souls knowing,
and takes the temper in between.
***
For when would you come to the point
when you believe that you yourself
and not some other stranger,
loved or barely glimpsed
can stand between you and your heart.
You may not know,
you may not look it,
but hearts know one another
if faces don't.
***
And when you spare a minute,
just one second
or a floating thought.
On what the eyes can see
beyond locks, makeup,
or the common clothes.
You tread your path
back to belonging, loving
and believing.
***
For we are all a pattern,
loving and beloved.
And who could ever dream it
on their own?
It took us all
to get there
and it will take held hands
and magic for a bridge.
***
To help, to hold,
to just support.
Whoever comes your way
in need of kindness
or a loving look.
That's how you make it
and believe it.
***
For you will never live quite like it
unless you share your soul each minute
with who you never ask for praise.
Success, good luck, and fortune
come when you keep
the treasures underneath.
***
The face, the clothes,
and all the crafted words.
That only keep souls still
a minute.
© 2022 Amy Christie
Photo credit: Pexels
Originally published on Medium