Campfire and Sand
Blazing Summer Nights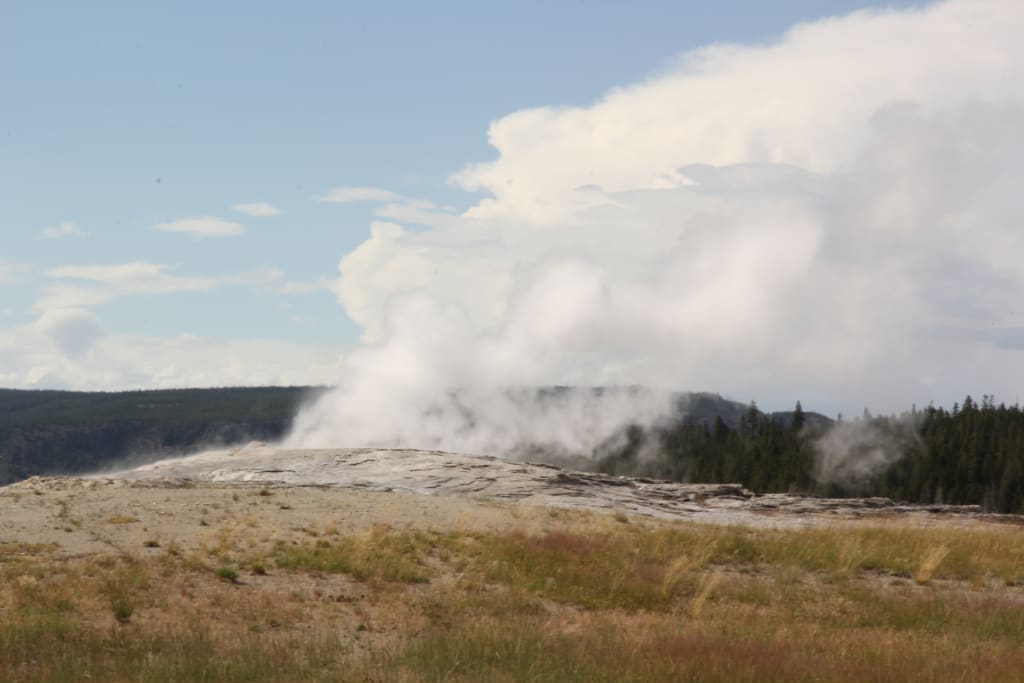 Your tides tickle the shores of my coastal town and slowly work their way up my arms
to the place on my neck where you paint masterpieces of the future in listless breaths across my skin
I get lost in a sliver of a someday that was never meant to be
And the Ebb and release of your words
pulls me out to sea
and back in
In
and back out of love with you
You play at the edges of my heart like you're afraid of the shore
Like I will gobble you up and drown you in dry land.
So you run in
and out again.
Out
And back into love with me
How cruel to burn a fire so brightly and consume so much of its fuel
Only to let the waves kill its warmth at the end of the night
I don't like the East
Where the sun rises and new days begin
Where the painful sting of morning cuts through the fog of my perfect night
The East
Where, when dawn breaks,
she screams
and deafens the comforting rhythm of your rising tide
So I run out
And back in
In
And back out of love with you
I much prefer the West
Where Sunsets slink into long nights and sandcastle buckets of laughter
roll down the hills through the reeds and fly kites under moonlight
Like kids in the day
The West
where a company of stars speak long into the blackness
and the water sounds softer but more powerful
Where it takes lifetimes for the sun to rise
And the tide stays in just a little bit longer
where I tell sleep to find some other sucker to pester
Until you run in
And back out of love again
You back Out
You. Always. Back. Out.
Every time.
And suddenly I realize that I am always in.
I will always be in
We will never bind
I am the constant shore
and you,
the struggling sea
Incessantly falling in
And back out of love with me.