By Accident
A Poetry Short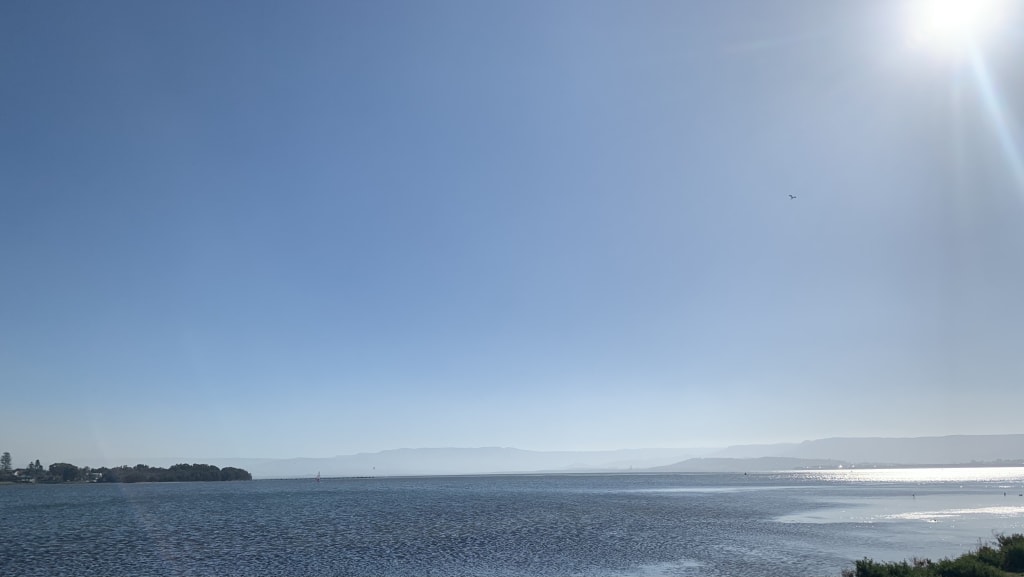 Cross paths with me
so I can feel your energy
transcend to the bone of my worries.
Lift me from my pain
so that I can never feel sorry
for making myself feel this way.
If we can meet by accident
even just once,
then I promise to aid every woe that befalls you
under this shadowing sun.
Just give me a chance to show you
what I am capable of.
You have never met me
and I to you,
but there is something so uplifting
about seeing you.
I live in the days called present
without expecting a gift,
and long resent living in it
for as long as I don't know you.