Butterfly Beauty
"Blossoms"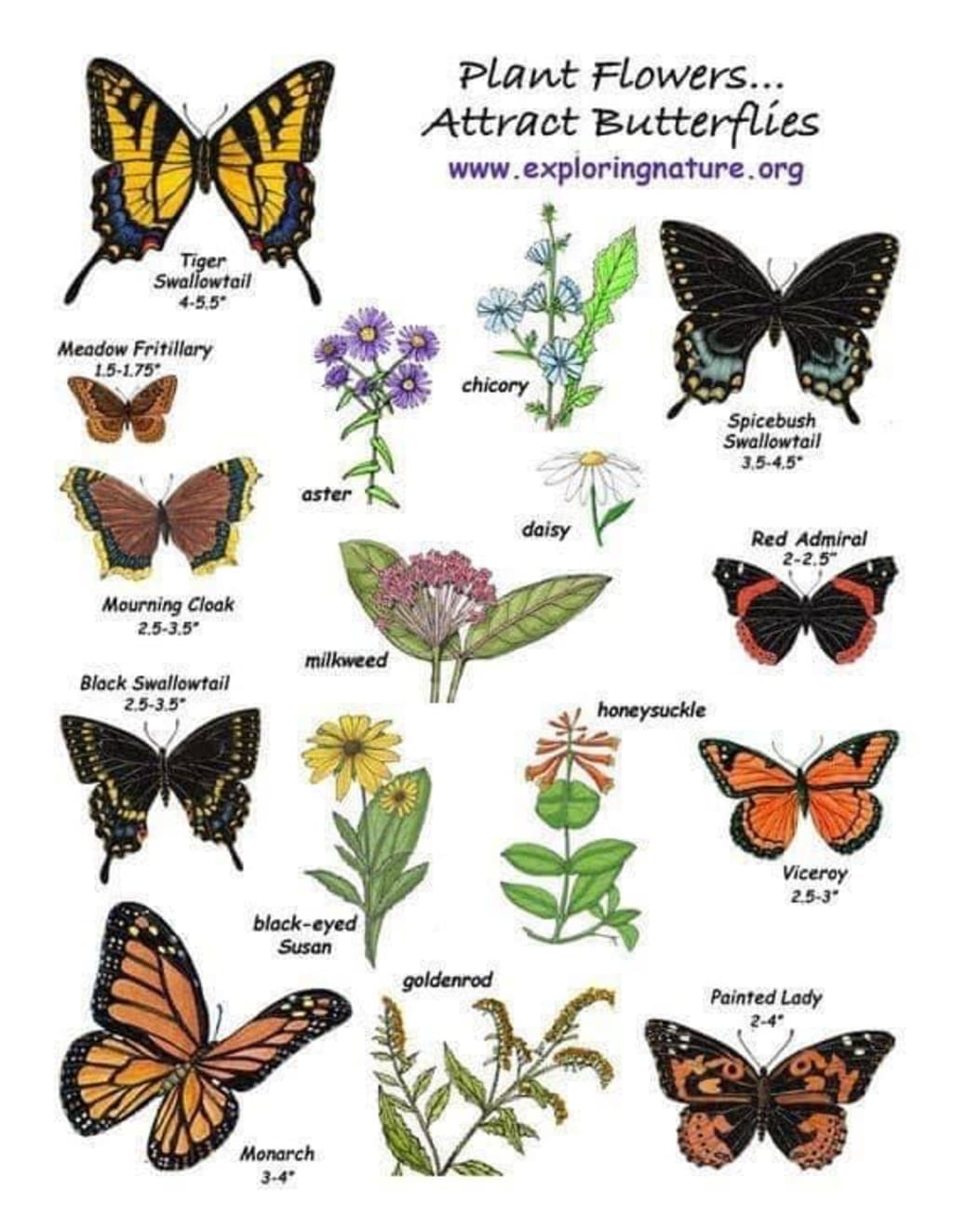 www.exploring nature.org
Pick me a daisy, a blossom or two.
A Spicebush Swallowtail , has landed on you.
The Monarch Butterfly, well known in my town.
Aster's and Chicory, walking the trails are where they are found.
From a caterpillar to a Butterfly, beauty at its best.
In their cocoon is where they have a rest.
So many other plants for Butterflies and Bees.
I know they really love my giant Tiger Lillies.
Natures beauties including our birds.
Chirping is the sound they make, for they have no words.
The red cardinal in my yard is making a nest.
I planted berries for them, appetizing at best.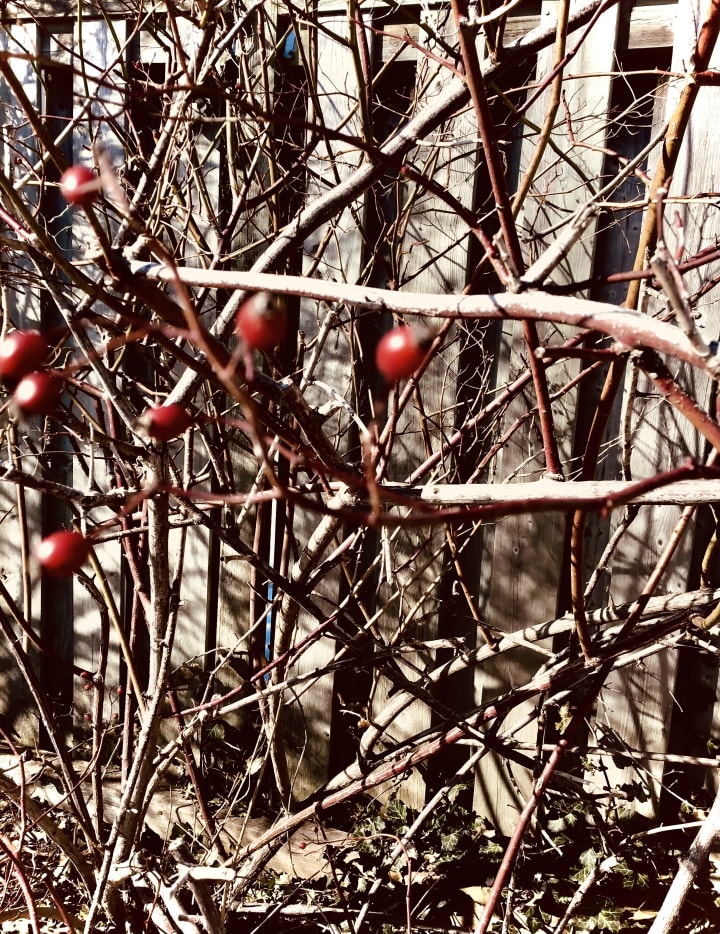 I have bird houses filled with sunflower seeds.
Oranges for the orioles, they all have their needs.
It feels great looking after our land.
Planting, feeding and getting dirt all over my hand.
Looking out the window today.
Two beautiful doves,cuddling close in their way.
Doves are a sign of love to me.
Close together and snuggly.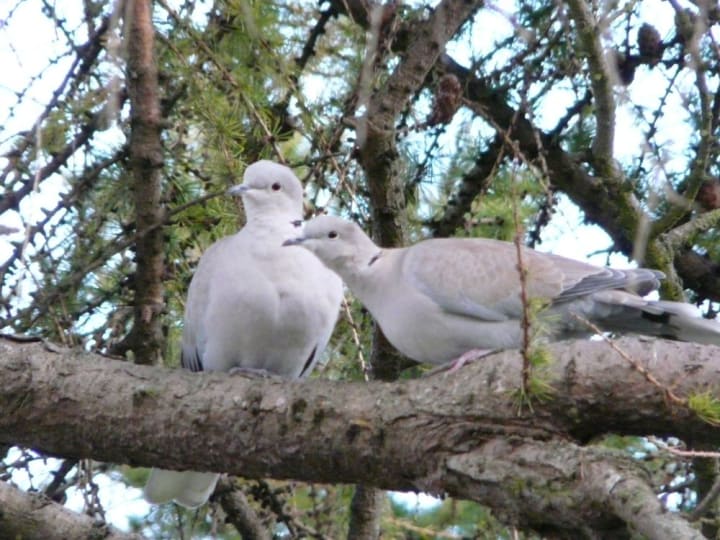 Before I go to the garden store.
I make a list for plants for Butterflies, Bees and a whole lot more.
This year I even planted seeds inside.
Watching them grow ,brings me so much pride.
Now as far as today the sun is shining bright.
Hope you can get outside before it turns to night.
Enjoy all the things nature brings to you and me.
Like a bee , makes us delicious "honey"
nature poetry
A published author at 7 years of age. International writer with other authors, wrote together, all royalties went to Cancer patients with no insurance for treatment. Every day I challenge myself to learn something new.,
Receive stories by Cathy Deslippe in

your feed