Burnt Out
Small and fleeting, will she ignite...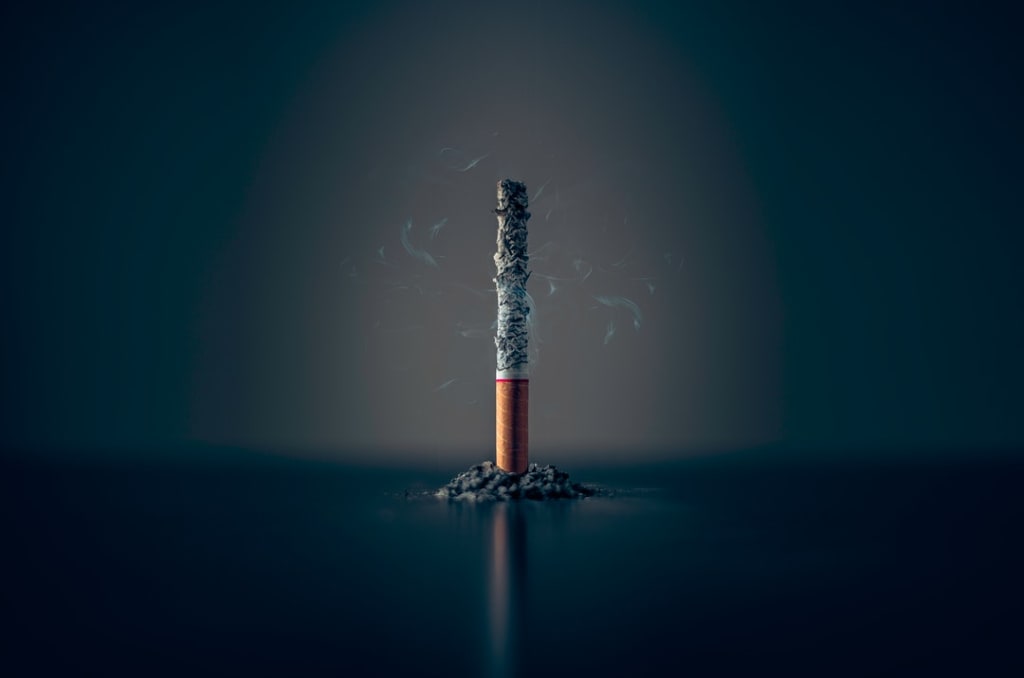 Photo by Mathew MacQuarrie on Unsplash
My anger once moved me and consumed me my pain was it's route.
But like all flames I had a chance to burn then die out.
Instead I let the breeze push me towards my goals and instead of cooling down the surrounding stress and people's opinions caused an eruption
I let it all consume me and cloud my mind with smoke
So now in the ash tray the bud of this worlds cigarette, I am simply slight orange singe
Used and put out. I'll have to find the strength to relight myself.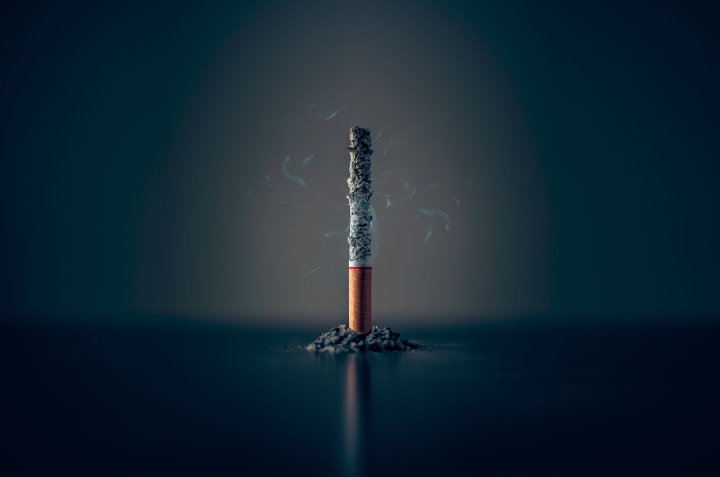 art
About the author
I used to feel like i could show people what I overcame. I'm older now and broken down I guess I'm really just calling out without expectations these days it's smoothing still being able to hear myself.
Reader insights
Be the first to share your insights about this piece.
Add your insights