Burden
When the whole world feels like its on your shoulders.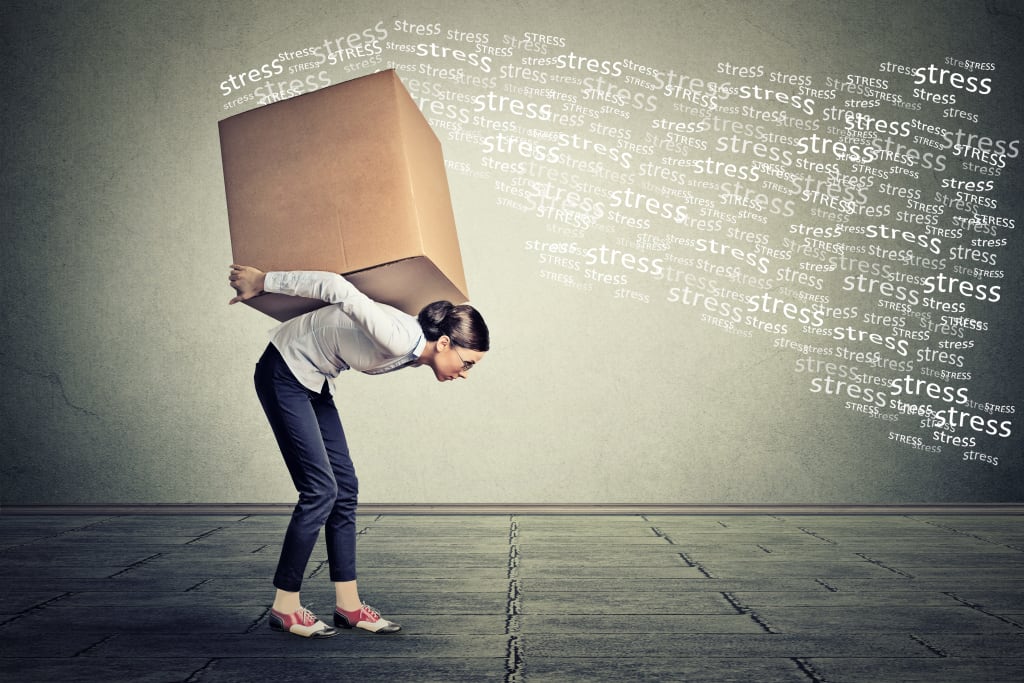 Even when things seem to fall into place
The worst feeling arises again
You feel like the burden, black sheep of it all
No place to fit, none at all
Feel like the burden, third wheel with them all
I'm finding it hard to find my place
My world's just been thrown all over the place
I know I just need to turn up above
Get down on my knees and lift it up
I'm finding it hard with this fleshing fighting hardcore
My emotions are all over the place
No one seems to understand this race
Help these thoughts to stop spreading these lies
Please bring me back to life
I'm feeling like a burden no matter who I'm with
This struggle just seems to keep pulling me in
No explanation, no where to go
Just carrying around this burden, wishing it would fade on....
Even on your worst days you are not a lone. Even though the feeling doesn't fade, just remember you are loved. Look to the sky above. Look around you at your support. Anything can be conquered and you just have to put in the work. It isn't going to be easy but keep your head up, you are not alone as you can see my depression doesn't let me escape either. I'm proof that you can overcome any obstacle no matter what.
About the Creator
An inspirational poet. Writing poems to show others that it is okay to show feelings another way. I've tried a couple articles but I've found I'm better at the poetry. Just want to inspire and encourage others through tough times.
Reader insights
Be the first to share your insights about this piece.
Add your insights