Bundle of memories
on moving ahead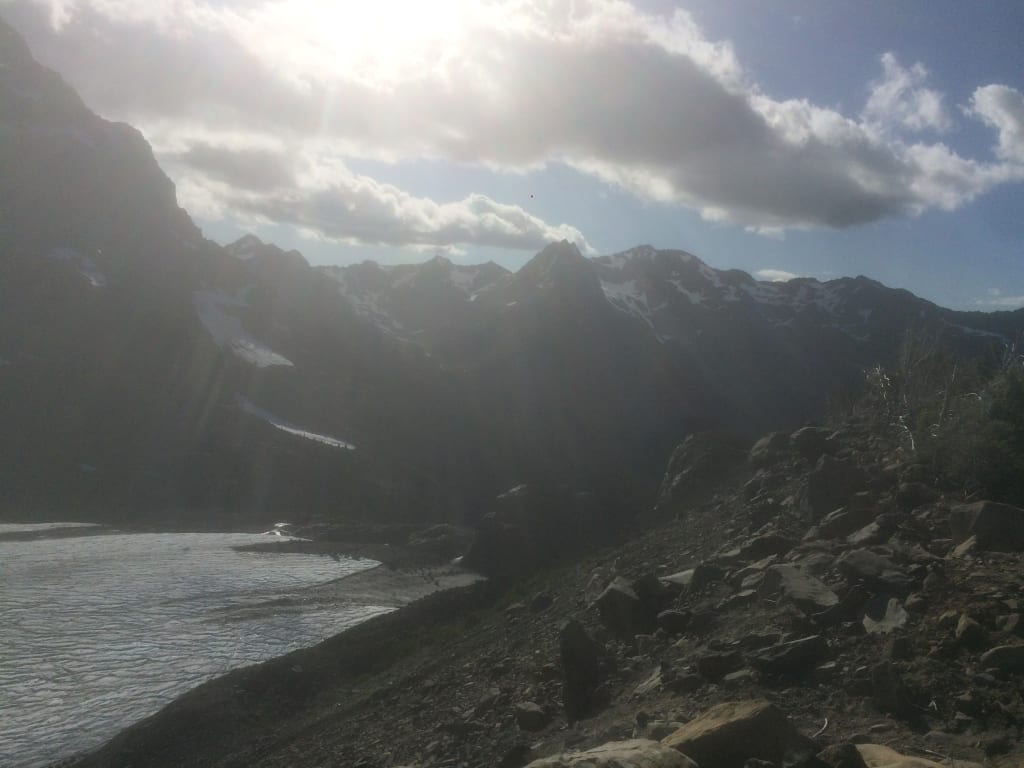 I'm no more than a floating
bundle of memories,
headed someplace.
I could trace the line back
from every crack
in my voice,
twitch of my face,
longing of my soul,
to some painful
moment in that fog behind
Eventually find the dots connect
all the way
to that warm womb,
my original home.
If I'm not striving
to recreate remembered joy,
I'm fighting
to write a new ending to the times
that stung. Crying confused into
the cold, bright world.
So I'm here,
bundled memories moving ahead
someplace in time.
But like a mountain climber ascending
with only a memory of her first scaled treetop
and a friend holding the rope below
Like an author who can only
move the plot forward if he builds
on the chapters before.
An author who thought they were taking dictation,
then discovered the pen moves
at their command.
love poems
I want the gouges the world carves into my heart to create canyons filled with echoing winds, flowing rivers, mysterious caves, and whatever the fuck kind of wildlife lives in canyons.
I want my heart to become a wonder.