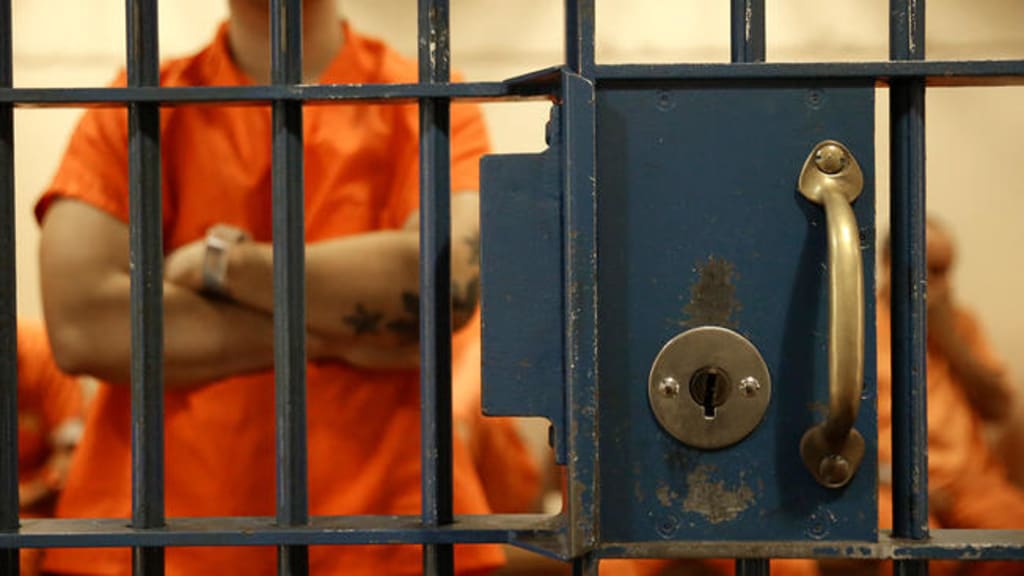 death row L.A.
kindred of the lost
discussions led
slowly into madness
in come the drinks and potions
out goes all reasoned notions
we watch from
other side on sanity
most of the time you couldn't hear us yelling
we grew hoarse and soul tired
when ya did
you flashed a sign
were you surprised to find yourself in a line up?
You blew your little bit of life apart
your terrors turned to rage
shred you down to reptilian brain
Doing Bull
puts a cruel smile on your face
everything you went in with
that was decent about you
was pissed away long ago into a shit stained toilet
coughed up and spit out in bloody phlegm
shot into the ass of a fighting bitch
The day you die the darkest pit will brighten
no one will pick up your body
social commentary
About the author
I have five published books, wrote for two small tv shows, hosted the comedy hit PEACE AND PIPEDREAMS, playing 14 comedy characters plus... on FEARLESS RADIO. I also consult for the intelligence community in various capacities.
Reader insights
Be the first to share your insights about this piece.
Add your insights