Building's Cry
Old and Thought Forgotten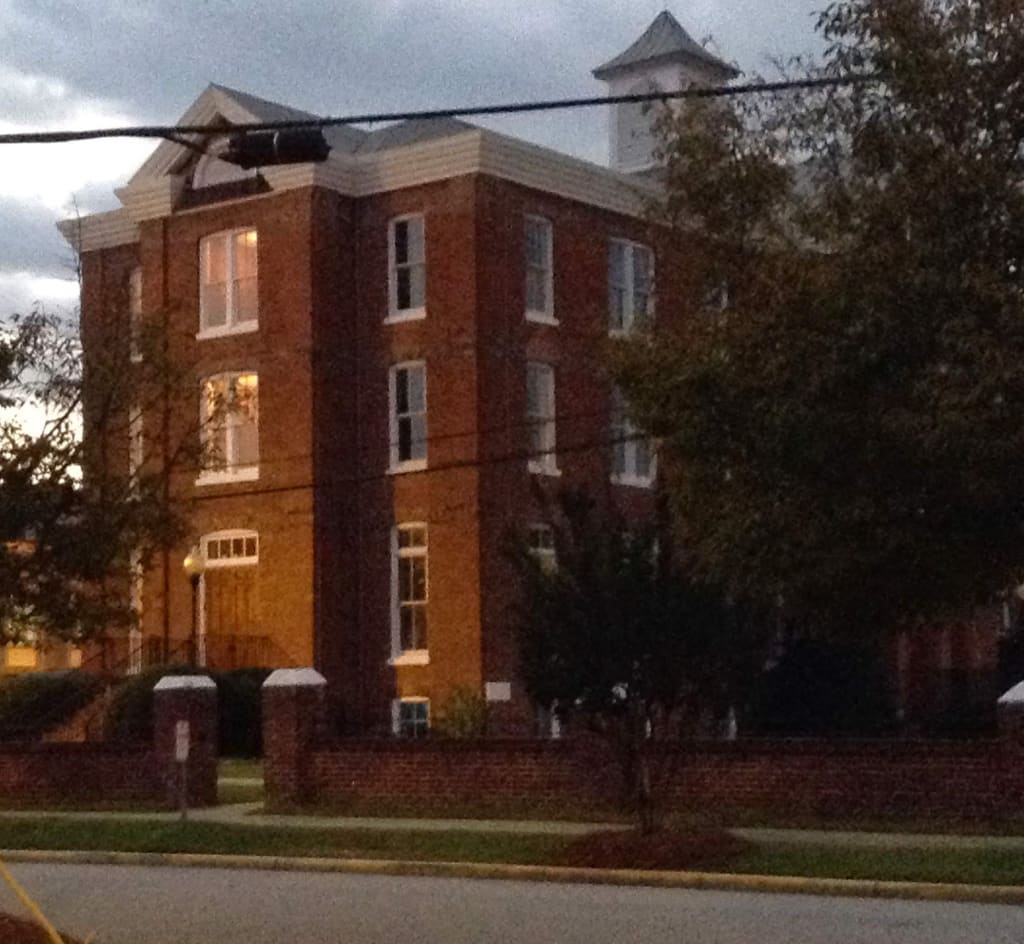 AU
Here I stand dusty, but new.
They walk by as though I am only glass and see threw.
My heart yells for them to see me.
When they enter,
they do not speak,
only yell and DEVOUR,
yet I must say a few are GENTLE,
blooming souls of beauty that soar.
They are the ones that do not stay long,
but visit me every blue moon,
while their spirits sing the deep blues.
The ones that sing in the shadows of their own sorrows,
but fly to the sky with their wings of strength and glue.
Knowledge is their power,
wisdom is their weapon of truth!
Speak to me...
Shout at me...
Just do not leave me to perish,
empty and blue.
I am tall and strong,
I am what makes AU.
We have been here since the beginning,
and we will be here once it all ends!
So,
show us the respect and love,
what we deserve because we MAKE AU SING!