Broken Heart
when you find love, but you both aren't meant to be for each other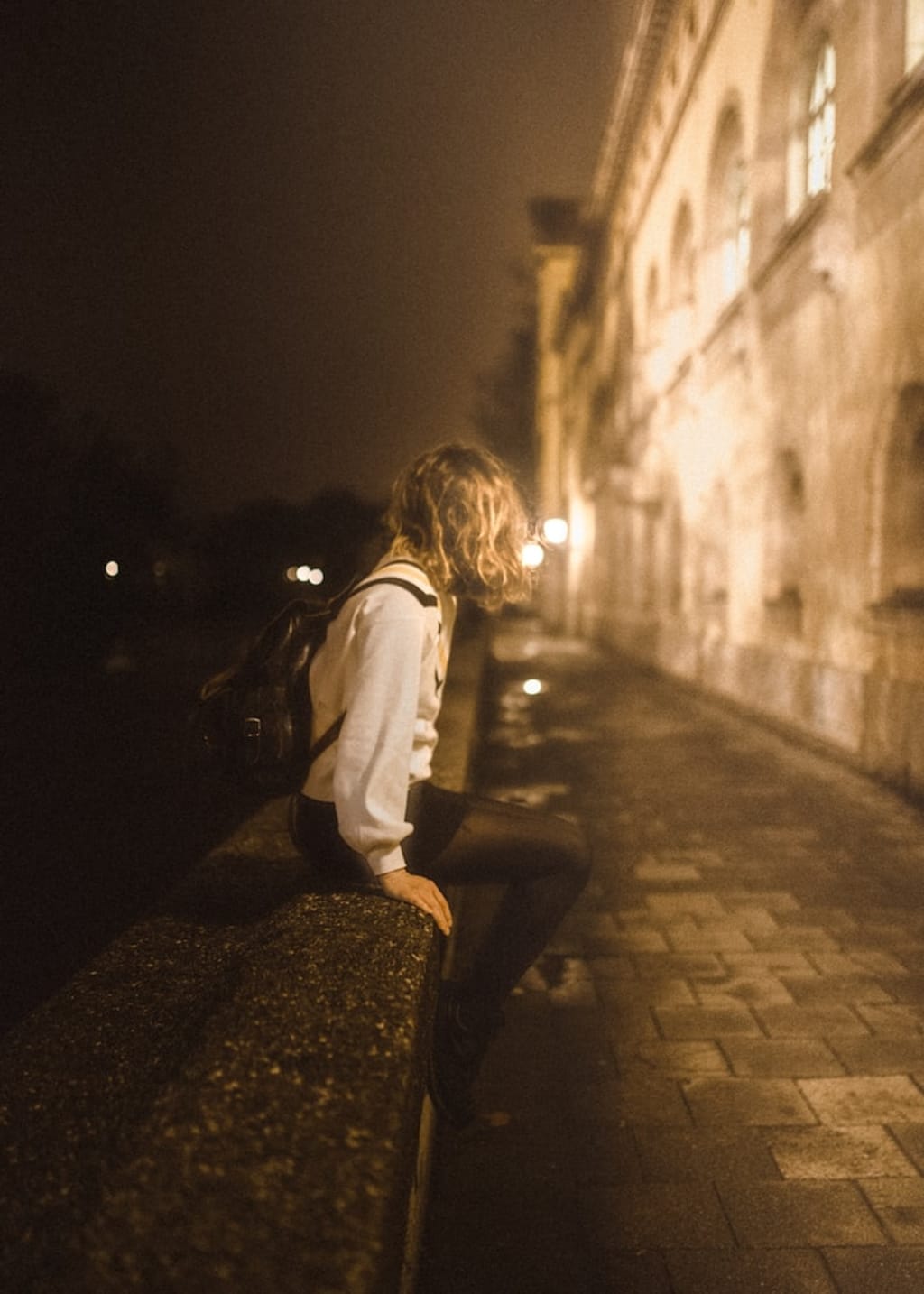 That night under the moon's silver gleam,
He held her hand and shared about his dream,
Of a life together, side by side,
With a love that would never subside.
His voice was like a sweet melody,
Whispering promises of a future they both could see.
But fate played cruel games,
And burned their love in flames.
Now he is gone,
Leaving her with a heart that could never move on.
His absence is an ache that never dies,
A constant reminder of their shattered ties.
She wanders alone, lost in thought,
Haunted by memories of him, whom her soul sought.
Searching for some kind of peace,
But she knows her grief will never cease.
She longs for his warm touch,
His loving smile that meant so much.
But her world is just a lonely space,
Where there is no love to embrace,
A shadow of her past,
Where love did not last.
Reader insights
Be the first to share your insights about this piece.
Add your insights