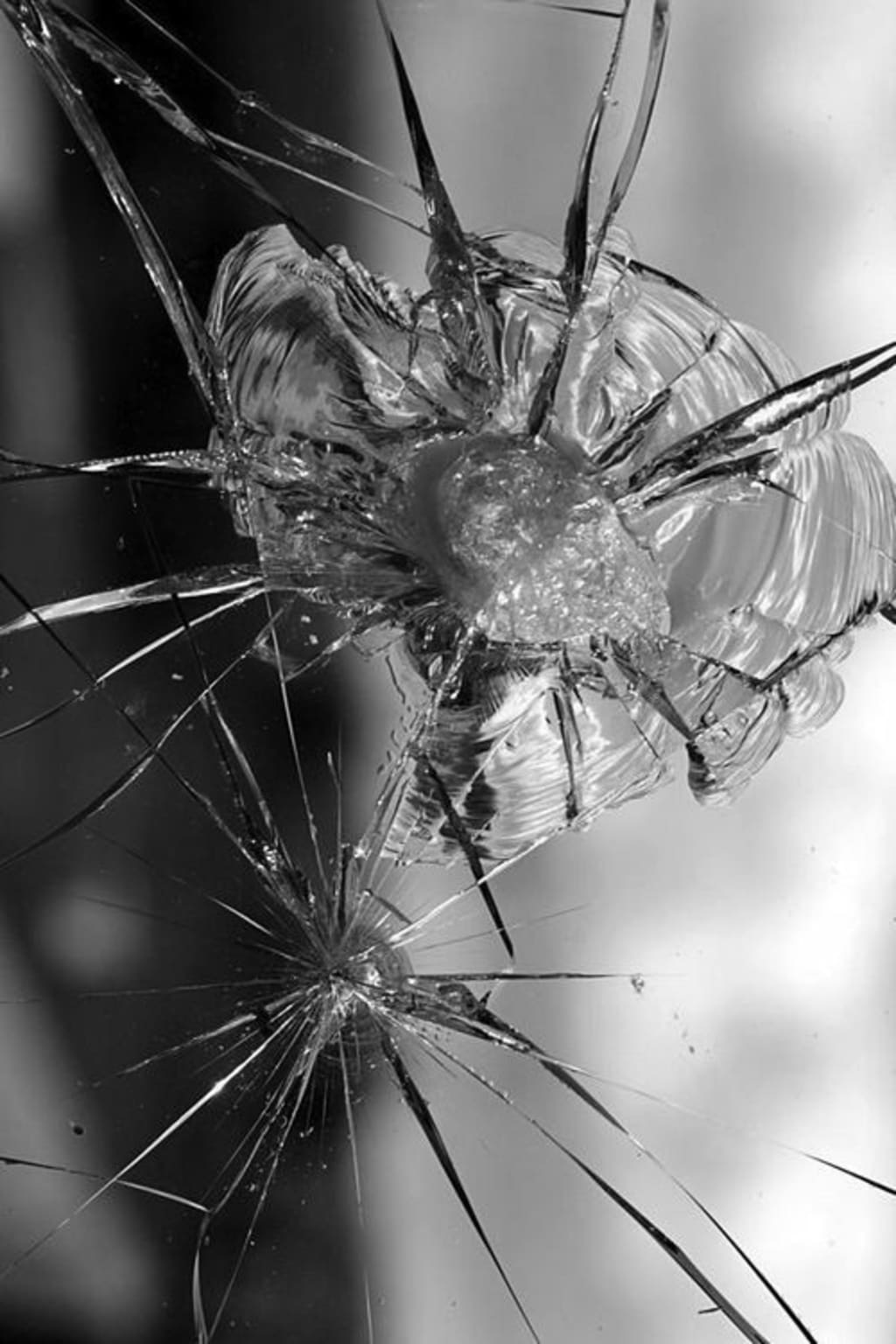 I've spent years staring down at the shoes
of those who walk so confidently,
my head heavy from the weight of my thoughts
silencing me into obscurity.
I was a blur,
a phantom unnoticed by society
but couldn't look in the mirror
without bleeding from the shards
of broken self imagery.
Doubt penetrated me like shrapnel
embedded under the skin.
Unhealed wounds cut deep
leaving me in a pool of imperfections.
As everyone else seemed to speed down a glimmering path of realization,
I was stuck,
too busy falling apart
to notice the road was paved with shattered glass
in a world full of scars.