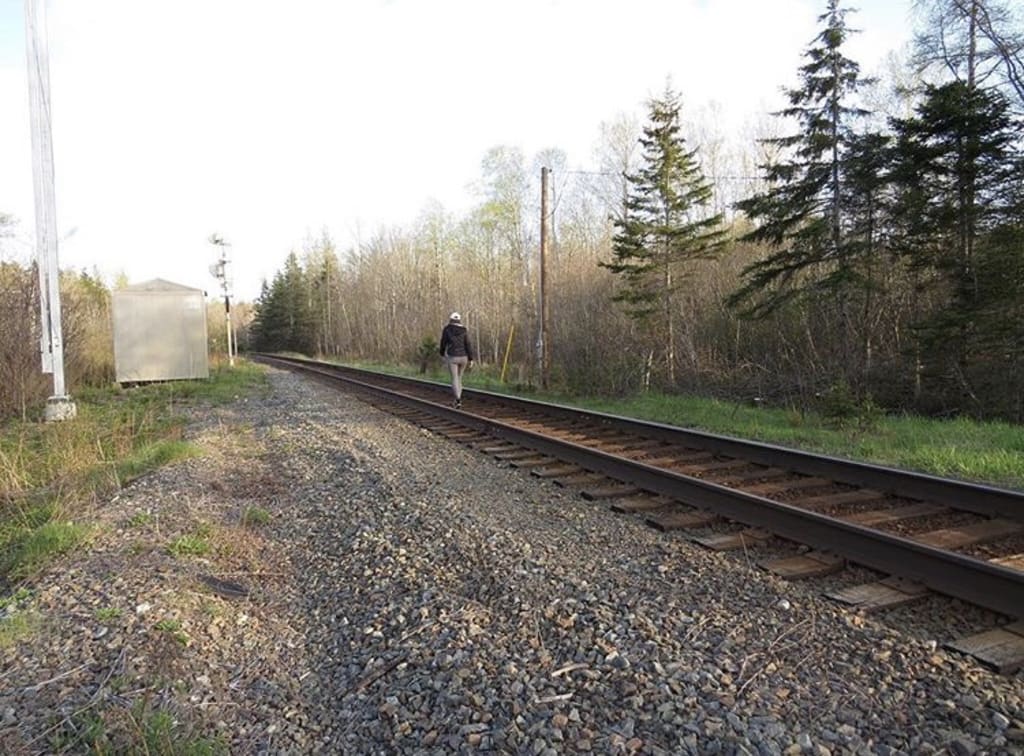 Broccoli and snowstorms
Two of my favourite things
I like the bitter taste of one,
And glittery look of the other
Not many agree with me
On the things that i love most
I don't need any validation,
Or listen to all the malarkey, you see
Cause all that matters is me
I also love rain,
And the sweet smell of gasoline
One cold and uncomfortable for some
And the other could knock you unconscious
Neither one worries me
Though some say it should
I'll never change my mind on these things
Because along with your love for me, They're on the top of my list
⇎ac
love poems
About the author
I pull all of my inspiration for my poems from different people & experiences I've come across in my life. Not all reflect my own personal stories. I hope you enjoy!
Reader insights
Be the first to share your insights about this piece.
Add your insights