Boundary Rider
forever somewhere in the distance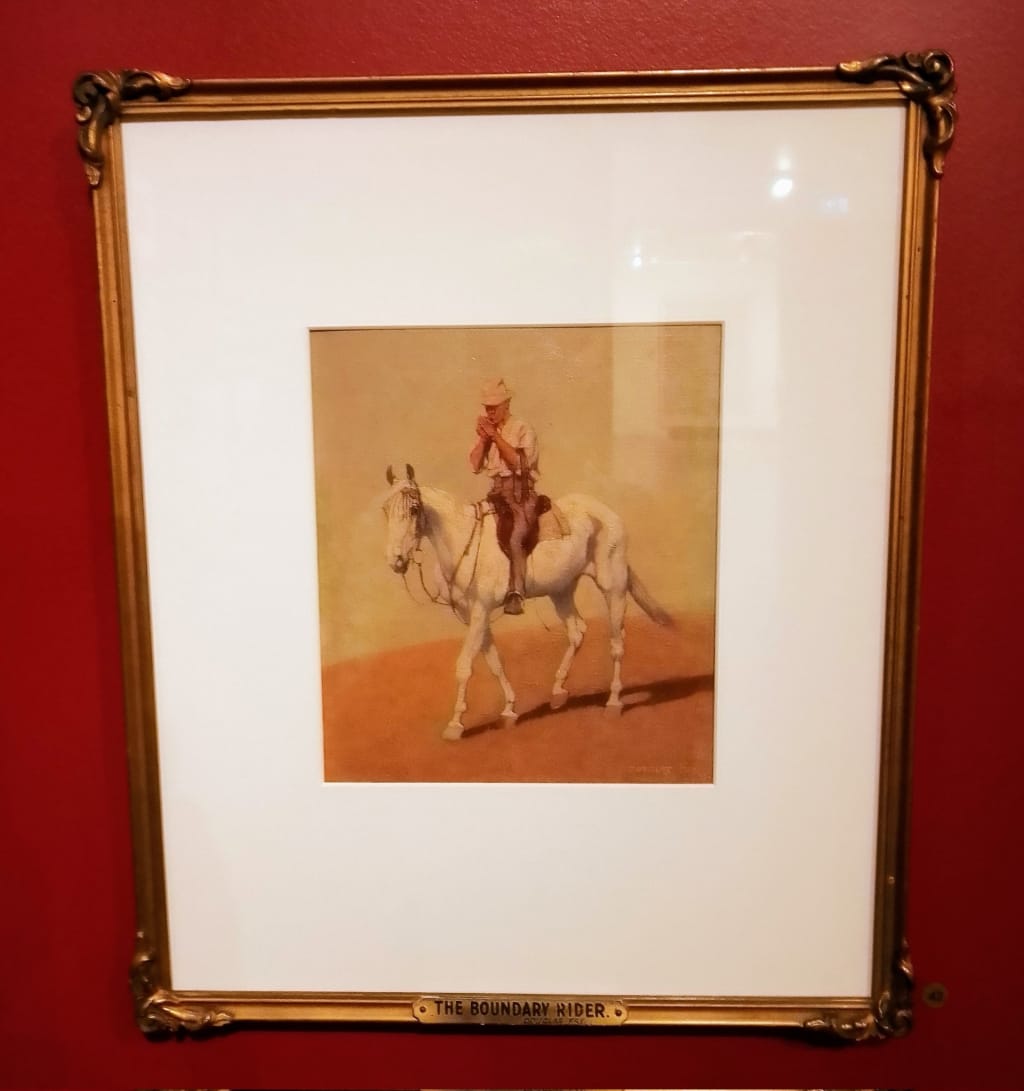 The boundary rider
Plodding on by step by step
On an old grey nag
Grey hair and white hat
Turned grey with time.
__
The old horse
So used to the track it treads
The old man can
Use both weathered old hands
To roll a smoke.
__
He pats his pocket
For a match
And nods
A lined old face
As he passes by
Step by step by step.
__
Seems he has been riding
This track forever
Seems he will ride on
Forever
As the the old grey horse
Plods on
Into the distance.
__
They will be
Forever
Out there
Somewhere
In the distance.
About the Creator
Read one too many adventure stories as a child and decided I'd make that my life.
I grew up on a cattle station in the Australian Outback and decided to spend the rest of my life seeing the rest of the world.
For more: www.roderickmakim.com
Reader insights
Be the first to share your insights about this piece.
Add your insights