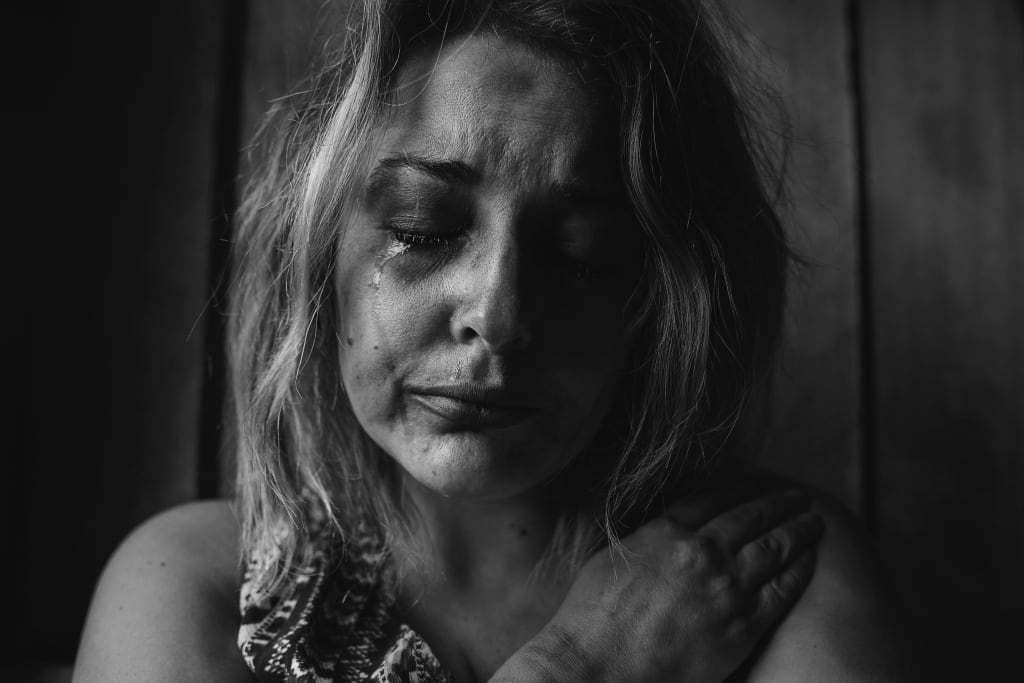 I was born to lose,
No matter what I do,
I just can't seem to break loose,
From the stupid things I do,
Life seems to work against me,
Never for me,
I feel like I'm dying on the inside,
I can't disguise,
How I despise,
My life,
Feelings like a knife,
Feeling cut deep inside,
my inadequacy I can't hide,
Is my suffering beautiful to you?
Why must I always lose?
Is my pain payment for being born?
Scorn because still I live?
Sworn never to love me?
No one does,
Love me,
I am cold,
And alone.