born guilty?
stop arresting the innocent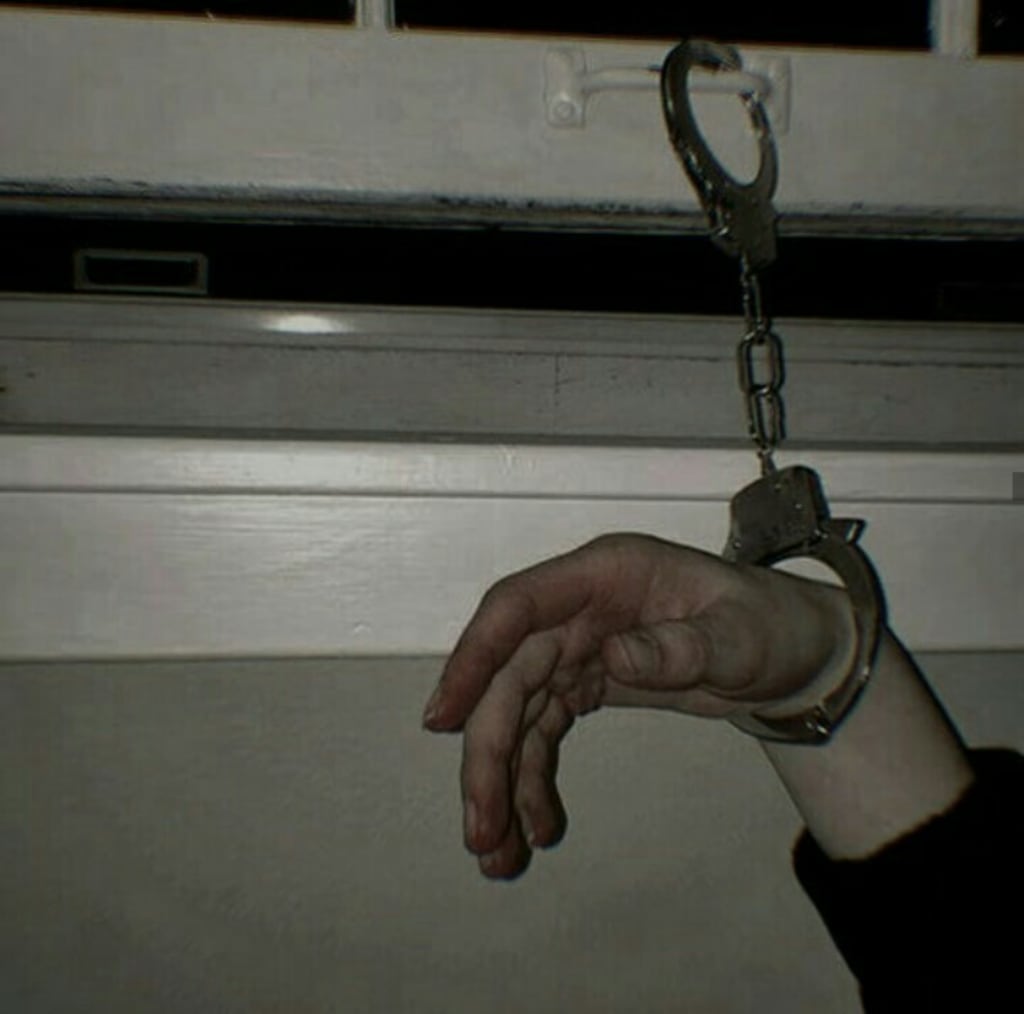 he just wanted you to listen
free the guilty from prison
he wanted someone to hear to his story
before you sentenced him to the to hole that was not so glory
silenced him of his chance to speak
shackles chained to make him weak
locked up for a crime he did not commit
guards treat him like an animal they hit and spit
free him from the cages
take his false mugshots off the front pages
the judge gave him life
for a crime where no one died
while rapists walk free
inside lives a man with a degree
not even a proper interrogation
when even was the investigation?
never got the chance to give an explanation
you blame being influenced by his generation
never got the opportunity for his life to advance
where was his second chance?
slam poetry
About the author
𝚠𝚎𝚕𝚌𝚘𝚖𝚎 𝚝𝚘 𝚖𝚢 𝚠𝚘𝚛𝚕𝚍. 𝚠𝚑𝚎𝚛𝚎 𝚠𝚎 𝚊𝚛𝚎 𝚝𝚑𝚎 𝚌𝚑𝚒𝚕𝚍𝚛𝚎𝚗 𝚘𝚏 𝚝𝚑𝚎 𝚞𝚗𝚒𝚟𝚎𝚛𝚜𝚎. 𝚗𝚘 𝚕𝚎𝚜𝚜 𝚝𝚑𝚊𝚗 𝚝𝚑𝚎 𝚝𝚛𝚎𝚎𝚜 𝚘𝚛 𝚝𝚑𝚎 𝚜𝚝𝚊𝚛𝚜. 𝚠𝚎 𝚑𝚊𝚟𝚎 𝚊 𝚛𝚒𝚐𝚑𝚝 𝚝𝚘 𝚋𝚎 𝚑𝚎𝚛𝚎 ❀
Reader insights
Be the first to share your insights about this piece.
Add your insights