Bookshelf Tranquility
uoyrof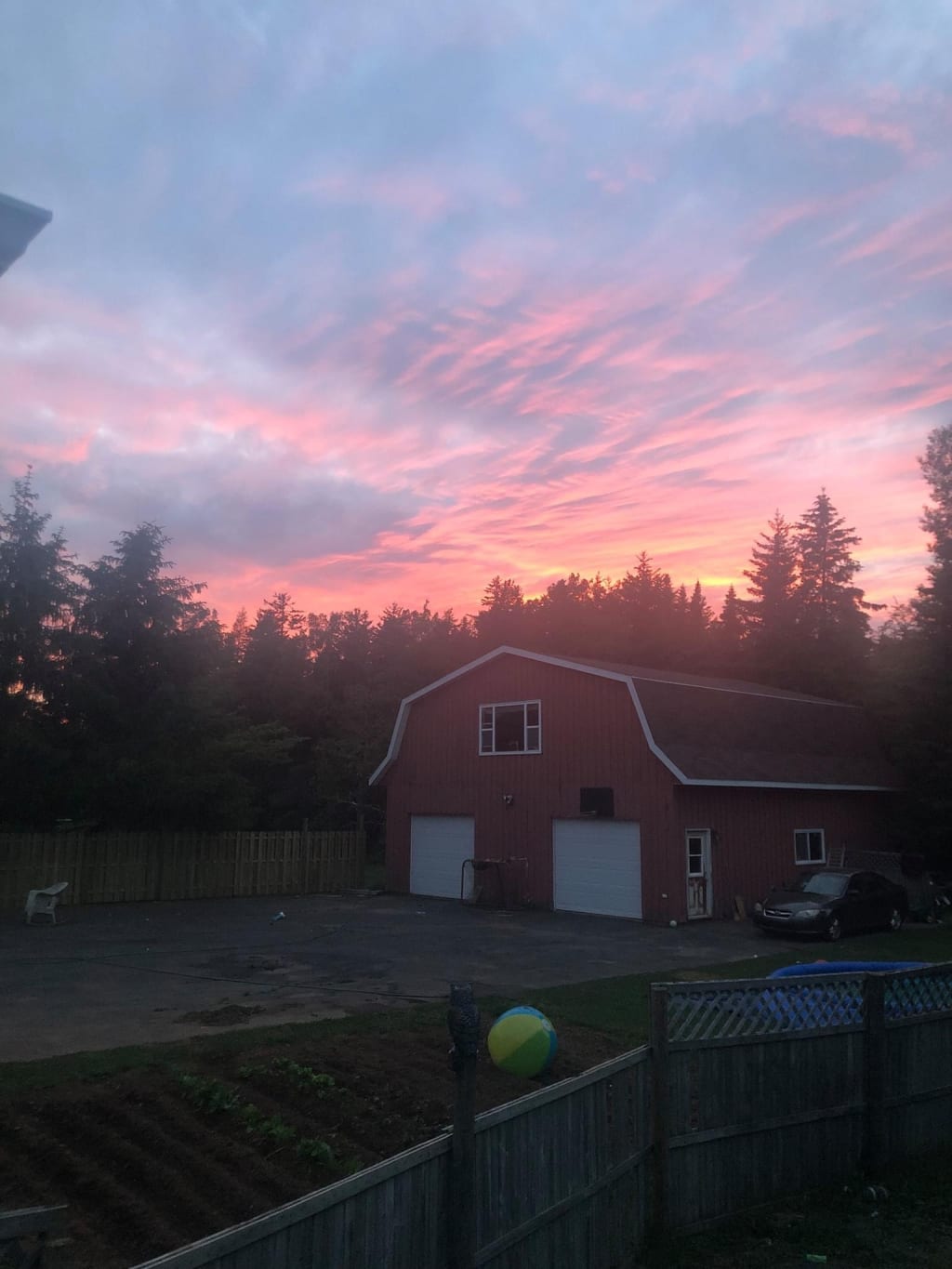 I randomly thought of you today
How you'd stroke your fingers thru my hair
And you'd ask me, how are you, & actually care what I'd say
Your left hand was my favourite
Covered in rings and tattoos
You knew it was my weakness
Much like my brown eyes for you
You'd have your coffee with milk
And Mine a dark roasted black
Your blueberry scone
And mine a whole chocolate pack
We'd sit there for hours,
And hours on end
Picking stories off your bookshelf
That we'd read til the end
With you I could stay
Wrapped up in our own tranquility
Hands and lips intertwined
We knew this was the feeling of stability
You fixed me in days
How, I'll never quite know
You were the missing piece I needed
I never questioned it, though
With you it was simple
You were my person, no doubt
All we needed was love,
Your hand in mine, and your bookshelf about
⇎ac
heartbreak
About the author
I pull all of my inspiration for my poems from different people & experiences I've come across in my life. Not all reflect my own personal stories. I hope you enjoy!
Reader insights
Be the first to share your insights about this piece.
Add your insights