Blue
#VocalNPM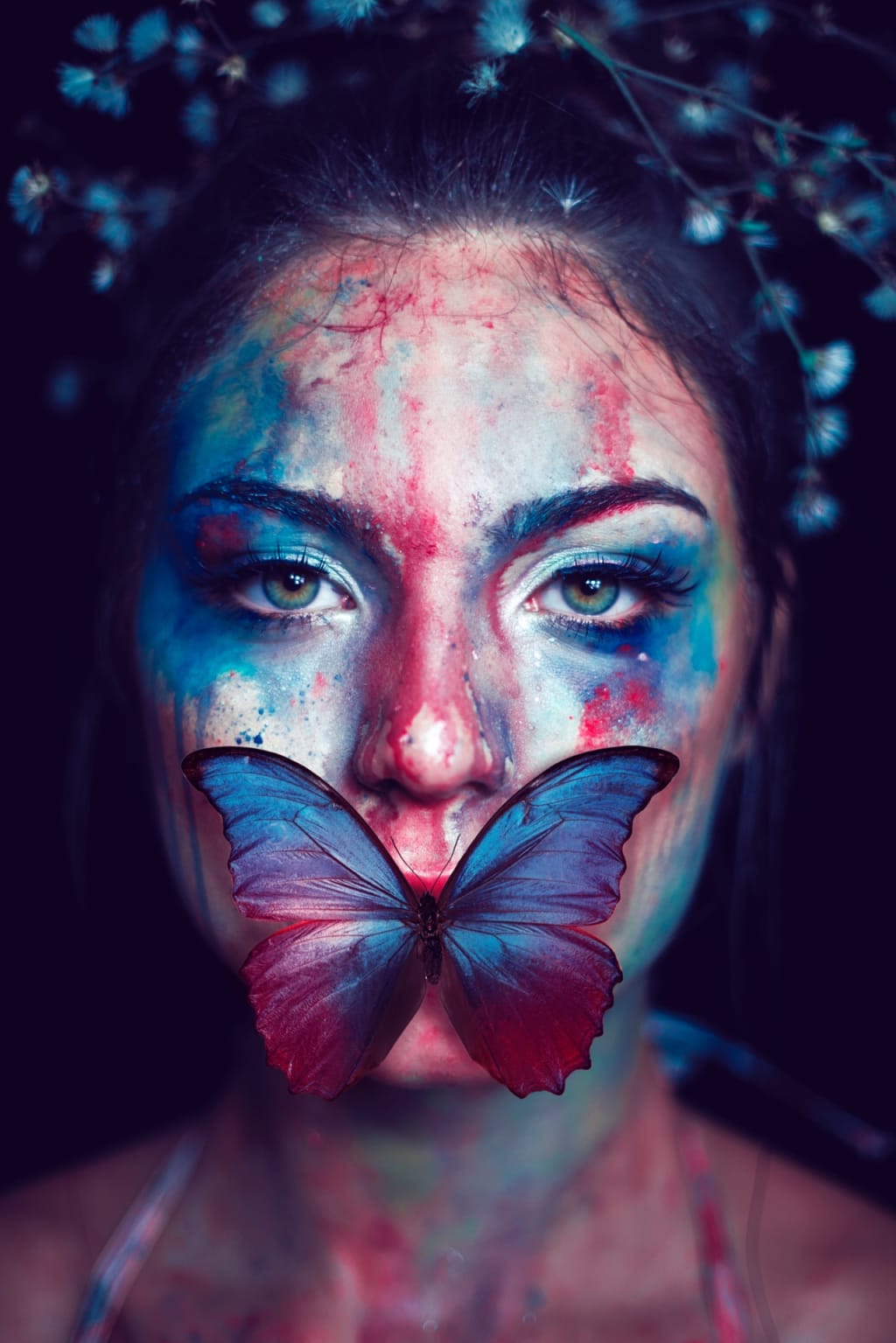 It isn't just the colour of light and sky shining off of large bodies of water, nor the rich colour under the skin of noble birth.
It is more the colour of frozen fingertips in deep winter, when the blood stops reaching out for the outer extremities in order to protect the core, wrapping it in the last available heat, and cocooning it's softness.
It is the ripping of the heart in the unsure moments, the veins of deoxygenated blood spilling into the empty cavity that exists only because it was cut out, in, and by former life.
It is knowing others are worthy of something pure, and she is destined to never measure up to the ideals of any person, and undeserving of that thing called love that is inherently gifted to brighter beings than her.
Her? She is supposed to be the Ice Queen, the Huntress, the Wildcat. She has self-esteem in abundance, doesn't she? She looks it.
The frozen skin attempts to stick to any warmth offered, knowing it will be forced back out into the bitter cold as soon as the warmth is depleted, replaced by something more welcomed.
The damaged machine instead that lives here, pours its oil out onto the floor, becoming stiff without lubrication, rusted and fatigued.
The mettle of her confidence breaks, and blue becomes the colour of her eyes, discharging tears that no one ever sees, behind the steel of her strength.