Poets in Motion
Blanket
#VocalNPM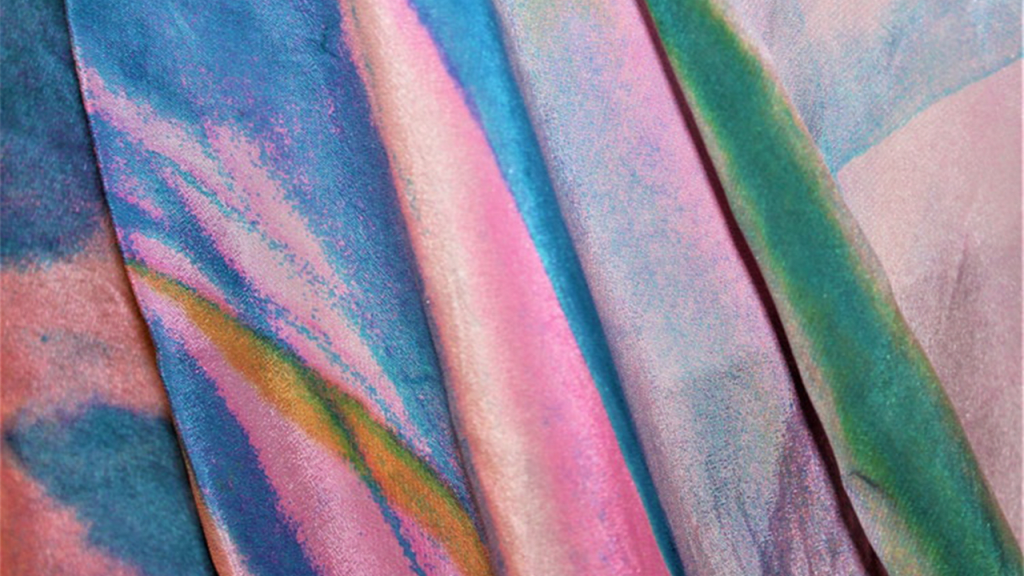 Covered by its own iniquity
Covered by its own family
Distanced from darkness
Contained from naiveness
the warmth of the blanket is the wisdom
and the colors of the blanket are the emotions,
It changes and it continues to grow throughout its life
every demon that intervenes, leaves a scratch on the hem
only healing it from prayers.
Every blessing that was fulfilled left a symbol,
a mark of joy, a mark on faith
every door that was open sewed a new path
every door that was closed left a mark
that could never be cleaned off.
The king would train the child on its abilities
The queen would create the blanket for it's on representation
The blanket contains the mistakes, the struggles, the adversaries
the choices, the accomplishments that the child goes through.
The blanket is the child's life.
Only the child would know how great it will become.
inspirational

Elisha Cutter
A creative enthusiast with the passion for graphic illustration, footwear design, dancing, and poetic writing. My words are accurate towards my life and what's going on in the society I live in.
See all posts by Elisha Cutter →