Blah, blah, blah!
A limerick - thanks to Paul, Cathy, Loryne, Kelli, and Donna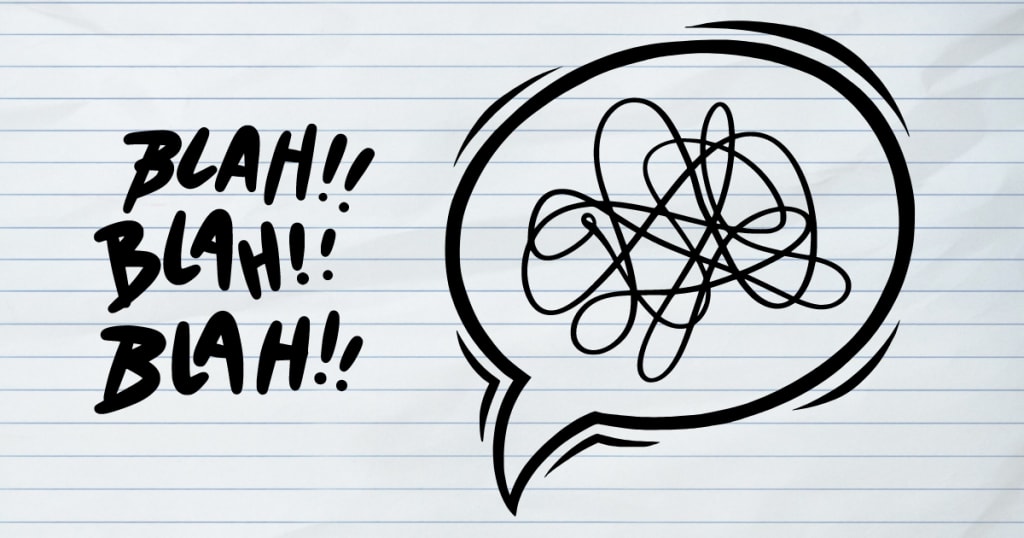 Created with CanvaPro
There once was a nutter with words on the brain,
They just wouldn't come out and drove her insane!
She started to shake, cough and spit,
Crying, 'Great, now I've got to sh–,'
She should've just stayed in her lane.
_________________________________________________
Please blame this complete and utter nonsense on Paul, Cathy, Loryne, Kelli, and Donna!! If you'd like to jump on board the Limerick Train, there's plenty of room, but take heed that it becomes addicting, lol!
~
Thank you for reading!!
If you liked this or even if you didn't, here's another limerick from me:
~
And a more serious piece, my 100th on Vocal dedicated to Women's History Month:
Reader insights
Be the first to share your insights about this piece.
Add your insights