Black Girl Magic
By Waters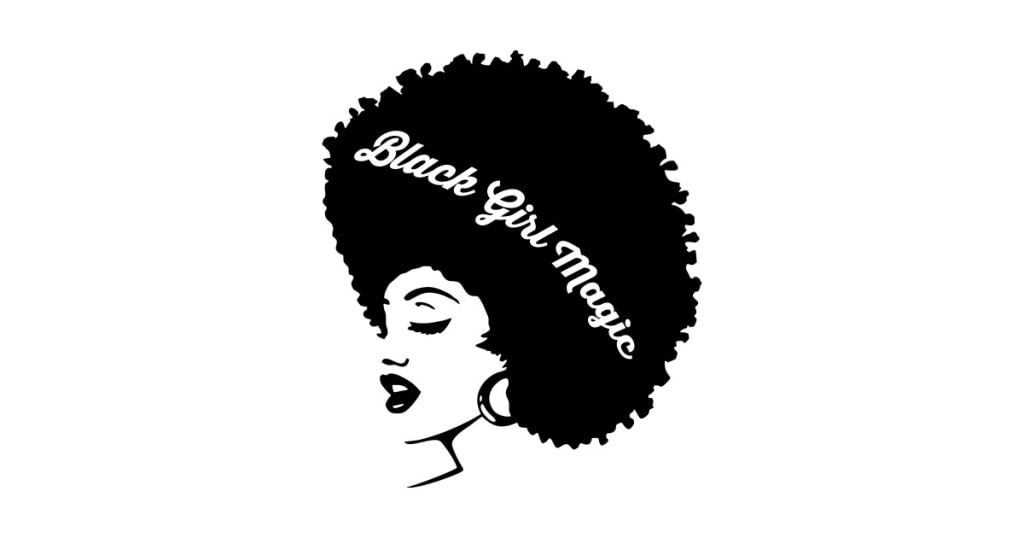 Black woman your strength is something I aspire to
Black woman when you walk into a room everyone turns to see the power that just entered
Your daily fight is something of a legends and you continue to stand tall even In YOUR darkest days through THEIR stone cold gaze
Black woman you are kind
You have a center that gets passed to the side and shut down and when you want to put on a smile more than half the time you don't get to
Why
Because your strength is of legends and something that people crave to see time and time again and anything else is unexpected and people don't like to be unexpected I crave your unexpected.
Black woman when you smile the whole world should lift up and smile with you and hold you up so that it can last a little longer because I just heard the biggest laugh from that white girl over there and TRUST ME her joke wasn't that funny. !.
inspirational
Poetry has been my life for as long as I can remember. It's the only other thing besides my daughter that makes sense to me most days.