Best Friend
Rest In Peace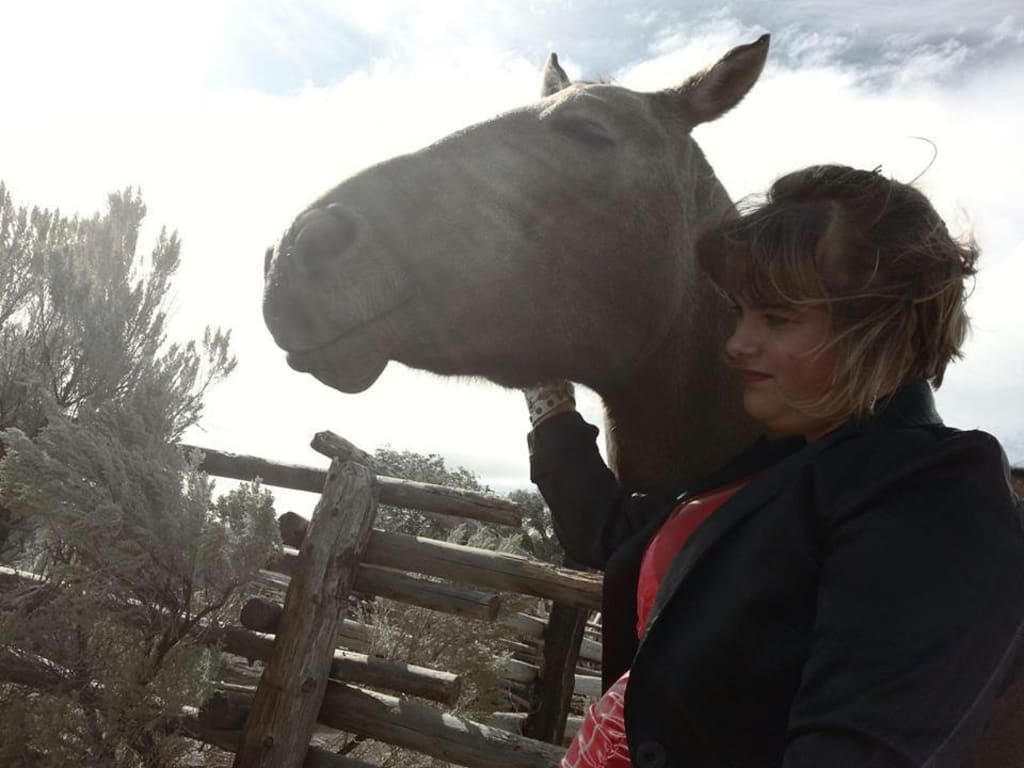 You started life so badly, never getting the meals you needed, no water, and they abused you.
I saw you that day standing in the ring waiting for someone to see just what you could be.
Four hundred dollars, and you were mine. Three years of blood sweat and tears and we were best friends.
You got me through some tough times, listened while I cried and made me laugh when I was down, you were my baby.
I got the call, I could feel my heart break, you were gone. Just like that I lost my best friend.
Now you wait patiently for me to come to you. I know when I cross that rainbow bridge, we will be together again.
I love you, forever and ever. Rest In Peace my darling girl, for the sun sets on you, but I will forever remember you.