Believe To Achieve Anything You Want In Life
An inspirational story of how my Grandfather taught me how to be an entrepreneur before I reached high school.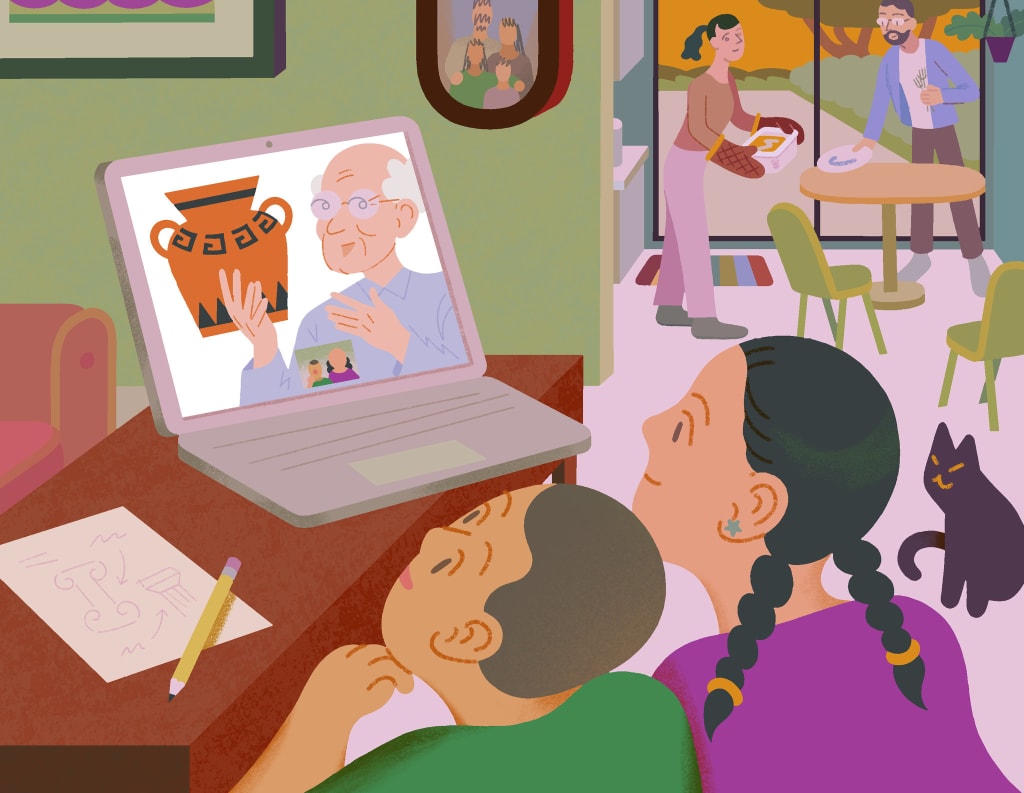 From afar I could smell the aroma
So sweet it reminded me of my childhood
It was eerily similar to salt water taffy
Which my granddad used to make in his factory
Everyone in our small town knew his name
He never graduated school and dint know how to read
But he always taught me to strive for whatever I wanted
He worked hard and believed in his dreams
He became the first in my family lineage to own a home
I looked up to him for his determination
And I modeled after his success and had my own
It was because of him that I was able to achieve my goals
Although I did it in half the time that he did
I would of never been able to achieve it without
Him instilling the confidence in me at such a young age!
inspirational
surreal poetry
About the author
She expresses her gift of writing through each piece. She studied writing in college and has been inspiring people for 20 years. She gives back to the community & enriches them with enlightenment. Philanthropist, Empath and Nature lover.
Reader insights
Be the first to share your insights about this piece.
Add your insights