before the air lost its sweetness
a poem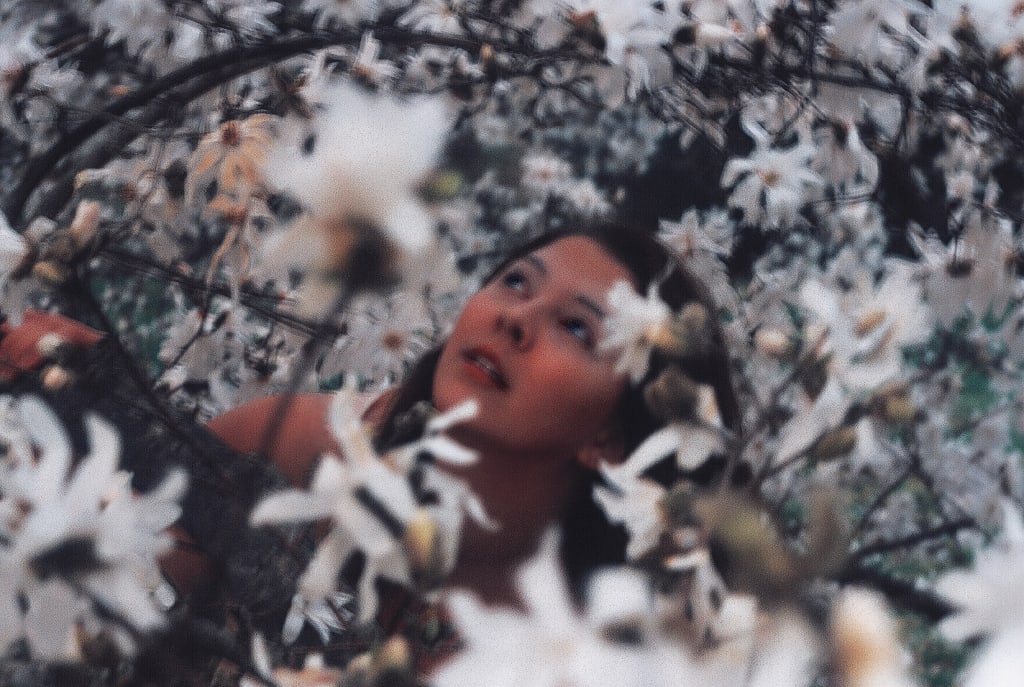 across my yard crept a honeysuckle vine,
impossibly tangled with untold mysteries in its depths.
below its candied blooms I would sprawl,
dust communing with dust,
reveling in the feeling of cool earth on skin.
outside my room grew a lilac bush,
awkward twisted limbs adorned by fragrant clusters.
upon the largest branch I would perch,
like a nymph among the leaves,
escaping through my perfumed dreams.
near my door stood a crabapple tree,
plain and barren until suddenly bursting with life.
through the window I would watch,
eagerly awaiting the snow white bouquet,
wishing I could mirror its journey.
over my youth they each fell silent,
dormant relics ripped from their roots.
beneath the moonlight I would cry,
crushed by a heaviness I could not name,
longing for the time before the air lost its sweetness.