Beach
Water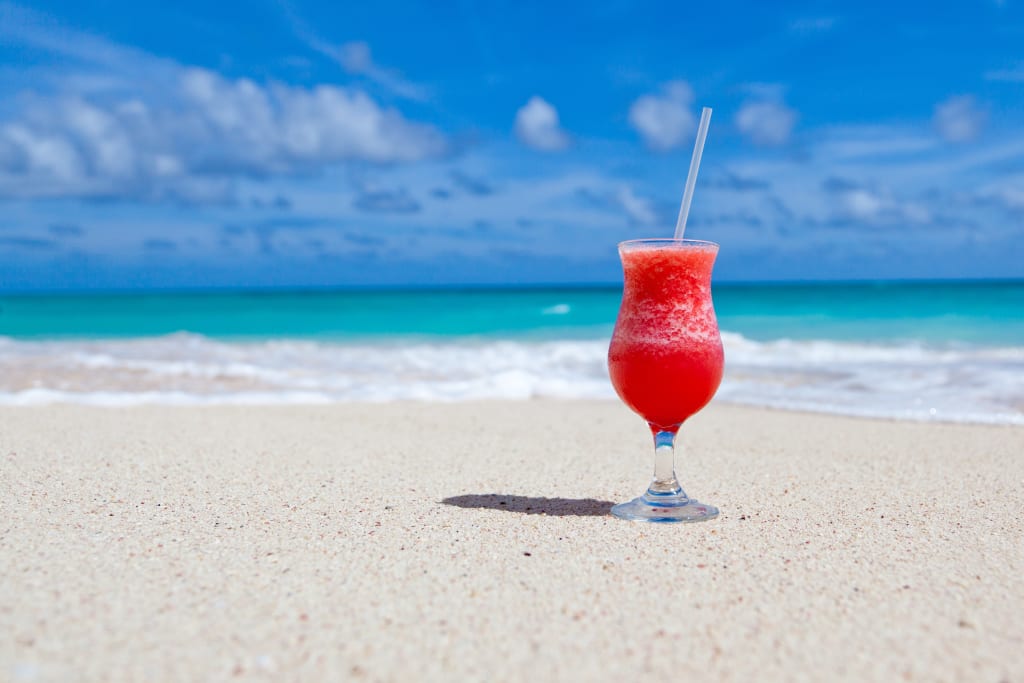 If you like me,
take me swimming.
If you love me,
swim with me.
Life's a beach indeed.
Don't get washed up.
Learn a lesson from me.
Be a natural blessing like
the waters of the sea.
Though you might have to battle toxicity,
don't become the pollution.
Rise above the tide.
Be that ripple.
That sweet solution.
That sweet solution
that washes it's debris away.
Cleansing,
taking care of both itself and its inhabitants.
Be my water.
Swim with me.